People Reluctant to Talk Depression with Doctor Likely Depressed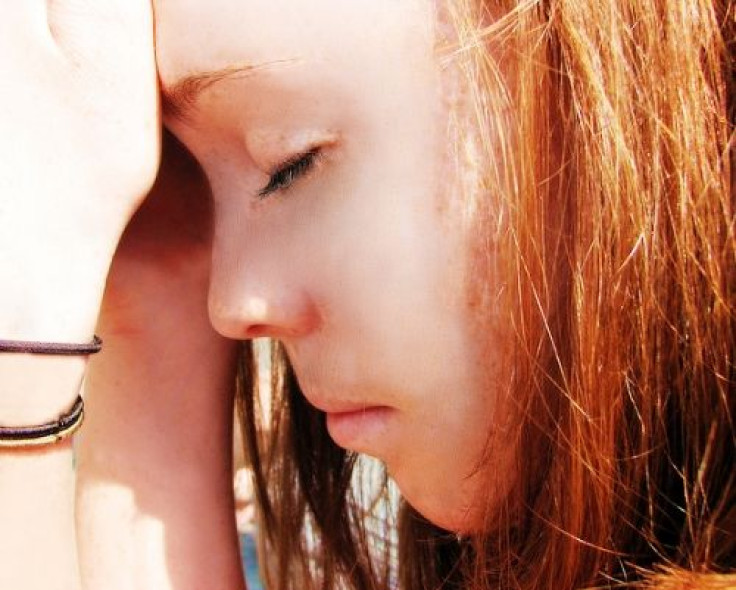 People who are reluctant to talk to the doctor are depressed says new study by the journal, Annals of Family Medicine. They are more likely to be on medication without their doctor being aware of it, the study claims.
Out of 1,054 adults, 23 percent said they did not want to go on medication, 43 percent said they did not want to talk about it, and sixteen percent said they didn't think it was the doctor's job to cope with their emotional problems - it was a family issue.
Those least likely to talk to the their doctor however were more likely to take antidepressants.
Other influences included fear of being branded a 'maniac', as well as worries over income, and education for their children - as often than not, the particular sub-group of low income, females without education opportunity were the biggest affected hence the least likely to go to their doctors about it.
Published by Medicaldaily.com