Pfizer, Moderna Sued Over Alleged COVID Vaccine-Related Patent Infringement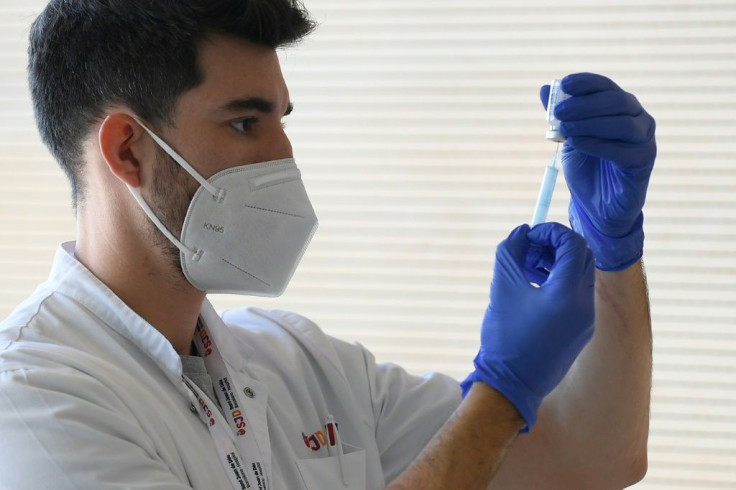 Alnylam Pharmaceuticals Inc. is not giving up on its fight for royalties against Pfizer and Moderna, the two companies that mass-produced the mRNA vaccines against COVID-19.
Reuters learned that Alnylam filed new lawsuits on Friday, claiming that Pfizer and Moderna infringed its patents with their COVID-19 vaccines.
The new cases are Alnylam Pharmaceuticals Inc. v. Pfizer Inc., U.S. District Court for the District of Delaware, No. 1:23-cv-00578, and Alnylam Pharmaceuticals Inc. v. Moderna Inc., U.S. District Court for the District of Delaware, No. 1:23-cv-00580.
The Cambridge, Massachusetts-headquartered company claimed in its lawsuits that Pfizer and Moderna violated its patent rights in lipid nanoparticle (LNP) technology - the same one used by the mRNA vaccines to deliver genetic material into the body.
Alnylam indicated in its lawsuits filed in Delaware federal court that it pioneered LNP technology more than a decade ago and even gave Moderna confidential information about it in 2014 while discussing a potential collaboration.
This would be the third time that Alnylm raged a legal battle against the two companies as it seeks an unspecified share of royalties from Pfizer and Moderna's vaccine sales.
According to Reuters, Pfizer made $37.8 billion from the sale of its COVID vaccine Comirnaty in 2022. On the other hand, Moderna earned $18.4 billion from its Spikevax vaccine.
Alnylam first sued the two companies last March. It filed additional lawsuits over an LNP patent last July. However, the second pair of complaints were later consolidated with the earlier suits.
The third filing includes four new infringement claims against Pfizer and three against Moderna, which also brought up a legal case against Pfizer in Massachusetts last year.
Representatives for all parties involved did not immediately respond when Reuters asked for comment on the new lawsuits.
Last month, Pfizer and its German partner BioNTech SE also got sued by Arbutus Biopharma in New Jersey over claims that their mRNA COVID-19 vaccine infringed five patents of the virology-focused biotech company.
Arbutus is seeking damages, including reasonable royalties, over the use of the same LNP delivery technology in the Pfizer/BioNTech mRNA vaccine. The same company sued Moderna last year over similar claims, asking for royalties.
Published by Medicaldaily.com