Pierce Brosnan's Daughter, Charlotte, Dies At 41 After Battling Ovarian Cancer With 'Rare Grace And Humanity'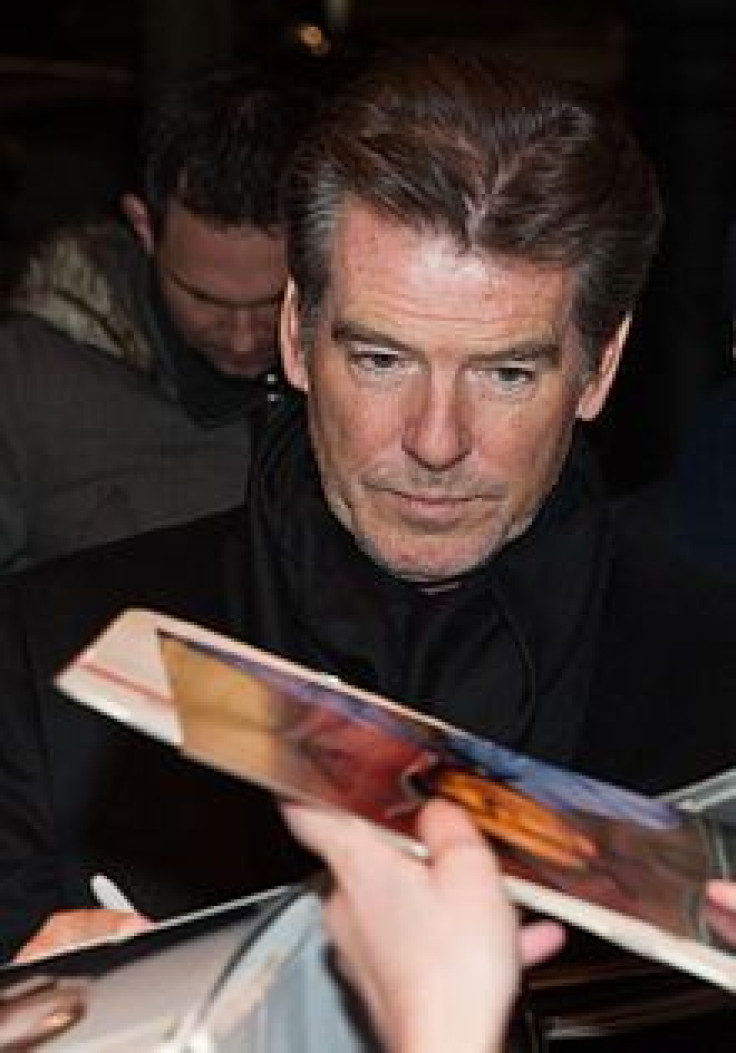 Former James Bond actor Pierce Brosnan's adoptive daughter Charlotte passed away at the age of 41 last Friday, ending a three-year battle with ovarian cancer. Charlotte's mother and Brosnan's former wife, Cassandra Harris, was also taken by the disease back in 1991 at 43 years old.
"Charlotte fought her cancer with grace and humanity, courage and dignity. Our hearts are heavy with the loss of our beautiful dear girl," Brosnan said in an exclusive interview with People Magazine.
"We pray for her and that the cure for this wretched disease will be close at hand soon."
According to Cancer Research UK's data, 7,011 women in the UK were diagnosed with ovarian cancer in 2010. That same year, 4,295 women died as a result of the disease, making it the fourth most common cause of cancer-related death in the UK.
Charlotte was adopted by Brosnan along with her brother Christopher back in the 1980s after their father passed away. She is survived by her husband Alex , her daughter Isabella, and her son Lucas.
Published by Medicaldaily.com