Pill-Form Flu Vaccine Is In The Works
Now under development is a new oral flu vaccine considered as effective as an injectable flu shot at preventing infection by the influenza (flu) virus (H1N1), the most common cause of human flu. But it might take up to five years before this new pill is approved for public use.
The anti-flu pill is being developed by Vaxart, Inc., a clinical-stage biotechnology company based in San Francisco, California, developing tablet vaccines based on its proprietary oral vaccine platform. Vaxart was also reported to be developing a temperature-stable tablet to combat the ebola virus.
The U.S. Centers for Disease Control and Prevention (CDC) said nearly 40 children have died from the flu nationwide this flu season and over 13 million flu cases have been reported. Astonishingly, fewer than half of Americans get a flu vaccine, the best guarantor against coming down with the flu.
Progress in the development of the Vaxart anti-flu pill was reported in a study published recently in the peer-reviewed journal, The Lancet. The study noted new vaccines that protect by alternative mechanisms are needed to improve efficacy of influenza vaccines.
The anti-flu pill utilizes a non-spreading adenovirus to carry the flu protein. Just one dose of the oral tablet vaccine is said to provide significant protection against H1, according to the study. Scientists said research thus far is promising and the pill might help get more people vaccinated against the deadly flu virus.
The new oral vaccine might also be able to fight influenza locally in body tissues "by an additional mechanism to create antibodies that the flu shot doesn't provide," Sean Tucker, chief science officer at Vaxart, said.
Scientists, however, admitted the pill is still at least five years away from being available to the public.
"The availability of an oral flu vaccine would be a major breakthrough, not only because of the obvious comfort of avoiding a needle prick but because an oral tablet vaccine would be easier and faster to distribute and administer than an injectable vaccine, which could have a major impact on improving global vaccination rates," Dr. David Mcllwain, a senior research scientist who worked on the study, said.
In July 2019, Vaxart announced it had entered into a research collaboration agreement with Janssen Vaccines & Prevention B.V. to evaluate Vaxart's proprietary oral vaccine platform for the Janssen universal influenza vaccine.
"An oral #fluvaccine in pill form, a 'universal' flu vaccine, and a compound to help cut viral load are three innovations @JanssenGlobal and partners are exploring to help #fightflu," J&J tweeted last November.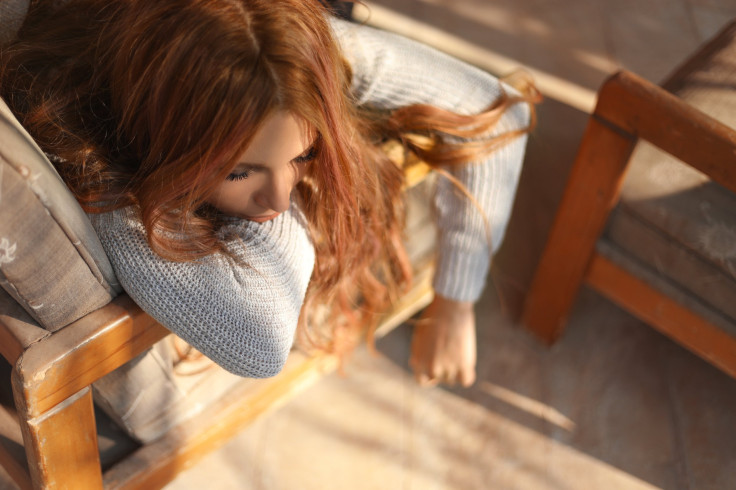 Published by Medicaldaily.com