Pink, or U-47700: What You Need To Know About The Legal Synthetic Opioid That's More Potent Than Heroin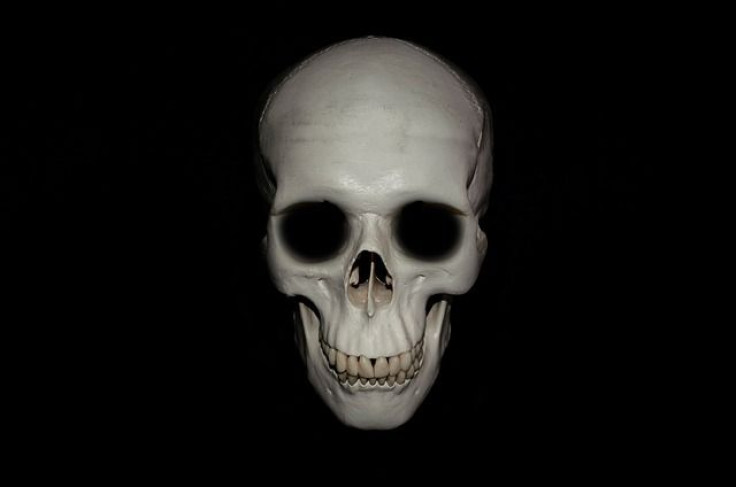 A legal mail-order drug described as being more potent than heroin has been connected to dozens of deaths throughout the country. The drug is a synthetic opioid known as Pink, and experts warn the public not to be fooled by its easy accessibility.
Pink, or as chemists know it, U-47700, is eight times stronger than heroin although only illegal in four states: Florida, Ohio, Wyoming, and Georgia, NBC News reported. The drug is in the same family as fentanyl, but can easily and legally be bought online and shipped to your house for as little as $4.99. As a result, the drug is suspected of being connected to 80 deaths in the past nine months alone, and law enforcement worry that if more awareness if not raised about Pink's danger, this number will rise.
"The hardest part is when something new comes up, and no one in the country or world has seen it in a forensic setting yet and trying to decide what that actual structure or drug is," explained Bryan Holden, senior forensic scientist with the Utah Department of Public Safety, NBC News reported.
The drug was originally created to treat severe pain, but was never properly tested on humans and has only recently been recreated in Chinese labs as a legal opioid, Rolling Stone reported. It's described as giving users a feeling of euphoria and relaxation, but its less desirable side effects include rectal bleeding, severe nerve damage, and death.
Because U-47700 is so new, the Drug Enforcement Agency has not had the time to properly investigate the drug and determine its precise dangers. However, the agency has given notice of its intent to classify the drug as a Schedule 1 substance, which would put it in the same league as heroin and MDMA. Until this scheduling is complete, however, the drug can be purchased from Chinese and other foreign websites, and legally delivered to American doorsteps.
Read More:
Fentanyl, The Powerful Drug That Killed Prince, Presents Growing Threat: Read Here
Painkillers' Deadly New Designer Drug: Fentanyl And Synthetic Opioids Carry Dangerous Side Effects: Read Here
Published by Medicaldaily.com