Planned Parenthood's New #BirthControlHelpedMe Campaign To Remind Women Birth Control Is An 'Important Driver' Of Stability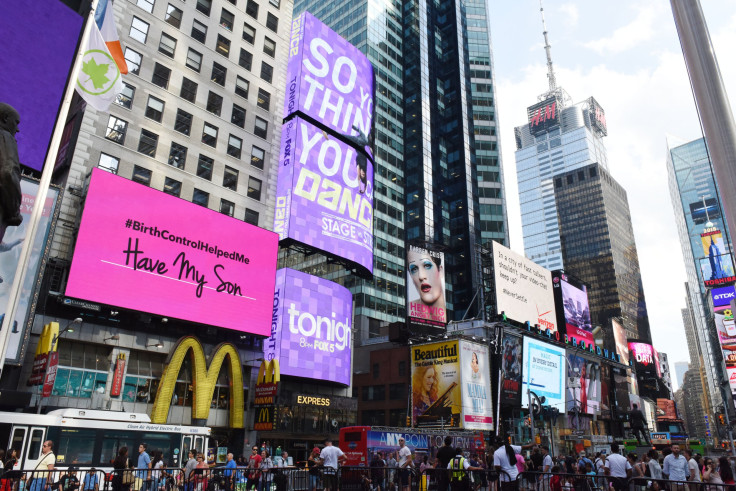 Birth control is widely considered to be an integral part of women's health. To Cecile Richards, president of Planned Parenthood Federation of America, it can even be transformative.
"Birth control has been nothing short of revolutionary for women and society, yet we are still fighting to ensure that every woman in America has full access to the birth control method of her choosing — without barriers based on cost, availability, or stigma," Richards said as she introduced the latest report from the Planned Parenthood Action Fund (PPact). "As the nation's leading women's health care provider and advocate, Planned Parenthood knows the transformative effect birth control has on women's lives — we see it every day in our patients and supporters…birth control dramatically improves the lives and conditions of women and families, as well as the U.S. economy at large."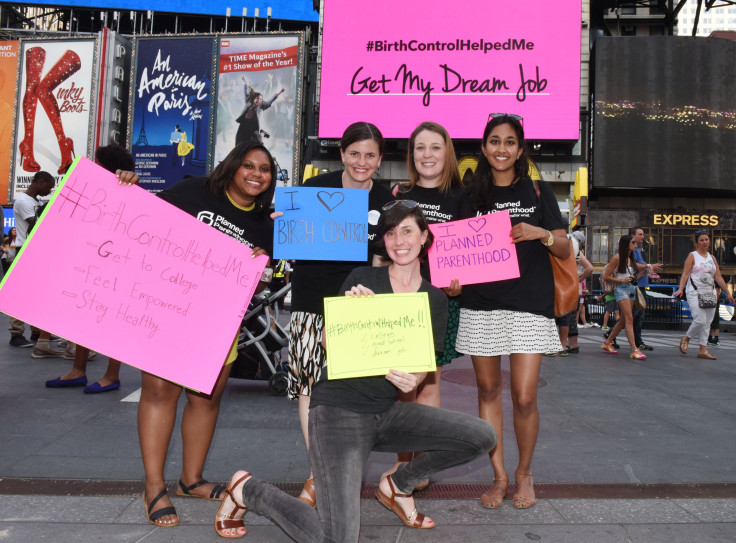 The report goes on to outline how birth control has made it so women can finish school and pursue their careers; the teen pregnancy rate is the lowest it's been in 40 years; and the Affordable Care Act "eases the disproportionate health care burdens on women," while "increasing access to reproductive health care." And in case people are hesitant to take Planned Parenthood's word for it, they've launched a related campaign that invites women to share how birth control has personally helped them.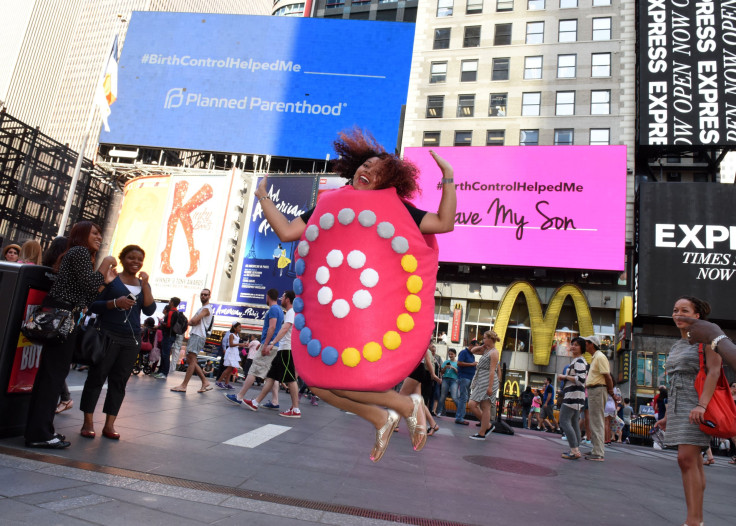 The campaign debuted this week on two billboards in Times Square; one read "Share your story" and the other read "#BirthControlHelpedMe ___________." where women would fill in their respective explanations. One woman named Brittany said, "Birth control has helped me be successful as a United States Peace Corps Volunteer, as it allowed me to serve without the complication of an unwanted pregnancy; it had also helped me to complete grad school, as my focus can be directed to my studies and clinical work rather than raising a child." Another woman named Shanti said birth control helped her reduce painful cramps, as well as empower her to wait until she's ready to have children.
With this increased transparency, Planned Parenthood hopes birth control access increases across the country, as well as improves sex education, clinical research, public policy advocacy and litigation, and new innovations in online health services and mobile apps.
"Birth control is transformative, essential, and irreplaceable. Empowering people to illuminate this through their own stories is one very important part of keeping this country moving ever forward — never backward — on birth control," said Eric Ferrero, vice president of communications at Planned Parenthood Federation of America. "We urge everyone to join this important conversation — right now, today. Harness the power of your voice and fill in the blank."
Published by Medicaldaily.com