Poison Rate Rises In Kids; Adult Prescription Medicine To Blame?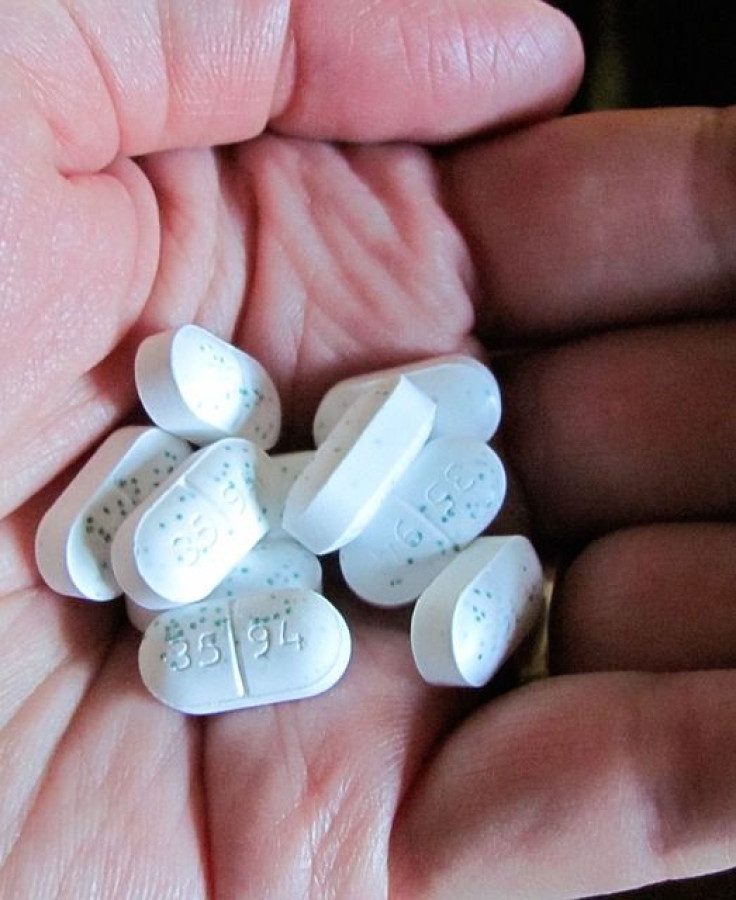 Kids in America are poisoned by prescription medications a half-million times per year, a non-profit advocacy group said.
Whether by accidental exposure or the wrong dosage, more children are visiting the emergency room after ingesting medications and vitamins, news outlets reported.
"Ask any parent, and they will tell you they store medicine where children can't get them," Kate Carr, president and CEO of Safe Kids Worldwide, told the media. "But they might not be thinking of pills stored in purses, vitamins left on counter tops or a diaper rash remedy near a changing table."
The number of poisonings has risen 30 percent during the past decade.
The group analyzed data collected by the U.S. Consumer Product Safety Commission, poison control centers and several focus groups consisting of mothers. Every minute in America, a poison control center receives a call about a potential case of poisoning of a child five-years-old or younger, with an emergency room visit occurring every eight minutes.
Ibuprofen was the No. 1 medication children ingested, the group said. But the variety of medications has increased too as 80 percent of adults said they took at least one medication or vitamin, 30 percent taking five or more.
Most times (67 percent), the child found the medication nearby on a table or on the floor, though in 20 percent of incidences the child reached into a purse, bag or wallet. Fifteen percent of the misappropriated meds were found in pill boxes or bags of pills, with another 6 percent "hidden" in cabinets and drawers.
"Curious kids can get into trouble fast," Carr said. "It only takes a few seconds for children to get into medicine that could make them very sick."
Poison control experts advised parents to place medications and vitamins further out of reach, to include items you might not necessarily worry about: rubbing alcohol, eye drops or gummy vitamins.
A national 24-hour hotline (800) 222.1222 connects callers to local poison control centers. Poison control experts encouraged parents to call the number in the event of accidental ingestions, even if the item seems to be minor.
Overall, 824 children died in America in 2009 from accidental poisonings, when including data from older children in their teens, according to the Centers for Disease Control and Prevention. With regard to prescription drug abuse by older children, more than 7 percent ages 12 to 17 reported using such medications for recreational use.
The death rate from such poisonings doubled from 1999 to 2088, the CDC said.
Published by Medicaldaily.com