Pokemon Go Sent Me To The ER: Two Cases Show What Can Go Wrong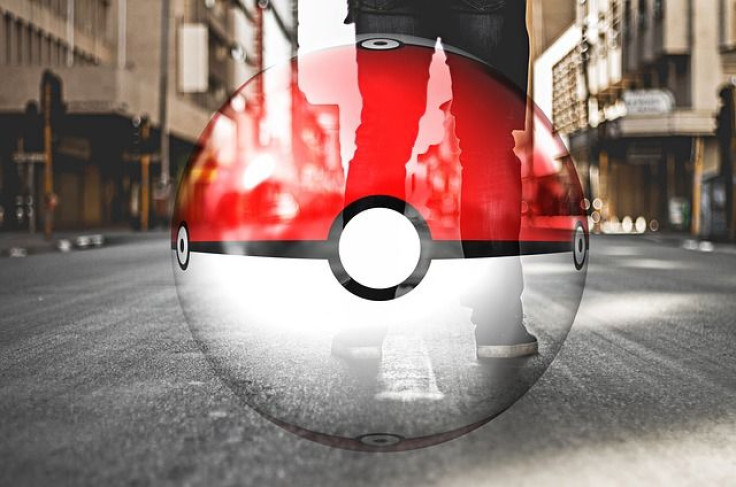 During the summer of 2016, a new type of mobile game was released: an augmented reality and location-based game called Pokémon Go. In countries where the game has been released, players can catch Pokémon simply by walking, without any in-game limits, with the app open and throwing virtual poké balls at virtual Pokémon by flicking your finger on your device's screen.
On paper, the concept of getting players off their feet and exercising while playing the game is new and innovative, but new research presents two cases showing the potential dangers involved. The research was conducted by co-authors Dr. Bellal Joseph, at the University of Arizona, College of Medicine in Tucson; and Dr. David G. Armstrong, also from the University of Arizona, College of Medicine in Tucson.
Armstrong and Joseph warn how mobile-augmented reality games can promote distraction. They explain in their research that these two cases are the first in medical literature to present an injury treated at a trauma center due to an augmented reality application.
The first case follows a 19-year-old driving with his three friends in the bed of his pickup truck. While driving 40 miles per hour, he said he was "hunting Pokémon" and spotted one across the road he was driving on. In the midst of trying to throw a poké ball, he lost control and rolled the pickup, tossing his friends out of the bed. The driver suffered a laceration to his liver and one of his three friends had two lacerations to their head, but the remaining two had no injuries, the researchers found.
While there have been several instances of players themselves getting injured from not paying attention, they are also affecting their surrounding communities. In the second case, a pedestrian playing Pokémon Go had wondered into the street while trying to catch a Pokémon. A 58-year-old woman was driving on the same street and was attempted to swerve out of the way to dodge the pedestrian, but ended up colliding with a utility pole. She suffered several pelvic fractures from the collision when she was presented to the same trauma unit that had handled the patients from the first case, the researchers found.
Read More: Human Attention Span Shortens To 8 Seconds Due To Digital Technology: 3 Ways To Stay Focused
Joseph B, Armstrong D. Potential perils of peri-Pokémon perambulation: the dark reality of augmented reality? Oxford Medical Case Reports. 2016
Published by Medicaldaily.com