Popular Cosmetic Surgery Procedures Debunked: What Helps, What's Hype?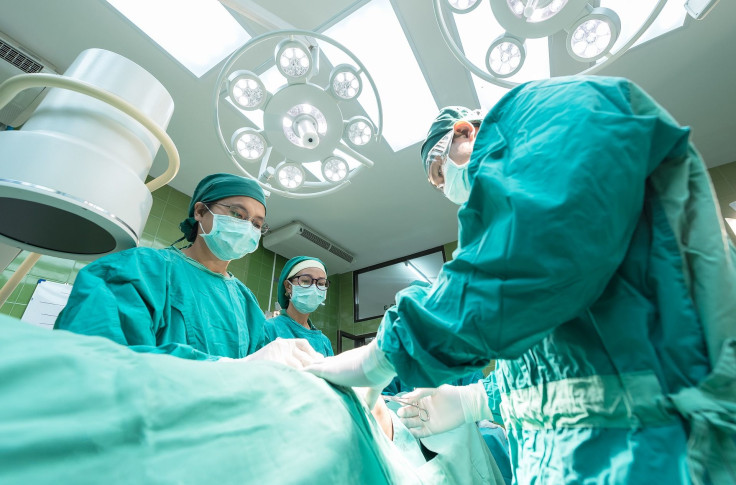 People are increasingly going under the knife (or laser or injection) to enhance their looks. As Medical Daily previously reported, while the United States had the most surgical procedures in 2015, about 1.4 million, many people are looking for non-surgical alternatives for a safer, cheaper, option. However, some of these non-invasive miracle cures are nothing more than cosmetic surgery hype, according to Dr. Kirk Brandow, founder and director of the Brandow Clinic for Cosmetic Surgery. Brandow weighs in on what is and isn't worth your time and money.
Read: Plastic Surgery Latest: What Are The Most Popular Cosmetic Procedures Around The World?
Kybella
FDA-approved, this treatment is used to eliminate fat below the chin. Identical to deoxycholic acid, a substance naturally found in the body, doctors inject Kybella to destroy fat cells, but the substance can also harm skin if improperly inserted, cautions the regulatory agency.
Brandow expands saying, "Kybella may shrink fat but it's also an acid which could burn the skin and cause an abscess or an open wound if placed too close to the skin." He also says it could destroy deeper tissue, resulting in a dent under the chin.
Instabreast
Adapting the "try before you buy" approach, the minimally-invasive procedure can be done on your lunch hour, only taking 20 minutes. Dr. Norman Rowe, M.D., board-certified plastic surgeon, created this treatment which entails injecting saline solution directly into the chest for bigger breasts that last for up to 24 hours, according to Women's Health Magazine.
"How do you anesthetize the breast before you shoot in the saline? Wouldn't this hurt?" wonders Brandow. "Additionally, implants on top of the muscle versus under the muscle look different and the size you use on top looks totally different from the one you would use under the muscle," he continues.
Lipodissolve
Advocates of this procedure claim that a series of injections can be used to eliminate body fat. The treatment is sometimes referred to as lipozap, lipotherapy, mesotherapy, or injection lipolysis, reports the FDA. Sadly, these treatments are not approved to fix your trouble spots. In fact, the organization issued warning letters to medical spas about false and misleading claims.
Read: How To Tighten Loose Skin: Look Younger With 3 Non-Surgical Treatments
"There is really not a single scientific study to show that it definitely works," says Brandow, who believes it's an ill-advised treatment.
See Also:
Turkey Neck Reduction Lasts Longer With A Long-Incision Facelift (Not The Mini)
Plastic Surgery Techniques 2016 Involve Regenerative Medicine: What Patients Can Expect
Published by Medicaldaily.com