The Power Of Routine And Habit: Why Schedules Are More Important Than Inspiration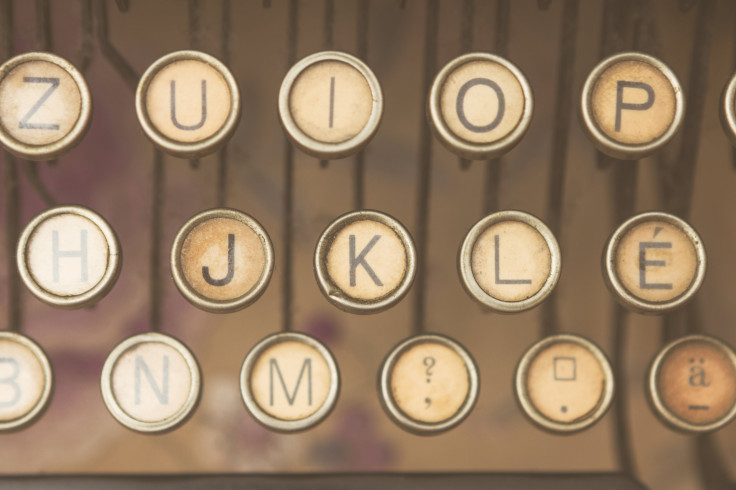 In celebration of Inventor's Month, GE and BuzzFeed collaborated on a video that outlines one quite basic way to help boost your creativity — habit.
It shouldn't come as a surprise that practice makes perfect, or that routine can help us reach our potential. Especially for those who work full-time jobs, it's often quite difficult to maintain a solid flow of creativity while trying to survive the real world. But it's the dedication to routine, which slowly turns into ingrained habit — and not frivolous things like occasional spurts of inspiration, which are likely to fall flat the next day anyway — that can keep your creative juices flowing.
Pyotr Ilyich Tchaikovsky, a Russian composer, wrote in 1878:
We must always work, and a self-respecting artist must not fold his hands on the pretext that he is not in the mood. If we wait for the mood, without endeavouring to meet it half-way, we easily become indolent and apathetic. We must be patient, and believe that inspiration will come to those who can master their disinclination.

A few days ago I told you I was working every day without any real inspiration. Had I given way to my disinclination, undoubtedly I should have drifted into a long period of idleness. But my patience and faith did not fail me, and to-day I felt that inexplicable glow of inspiration of which I told you; thanks to which I know beforehand that whatever I write to-day will have power to make an impression, and to touch the hearts of those who hear it.
Taking time outside of your job to tap into your imaginative mode can help inspiration flow more easily, and some studies have even shown that doing this can improve your productivity at your office job too. Franz Kafka, a lawyer by day and creative writer by night, came home from work to write well into the late hours. Other famous writers, musicians, and artists woke up in the early hours of the morning to write before starting their day. Whether it's 15 minutes or 8 hours, making creative work a habit every day is the only way to get you to where you need to go.
In the words of fine artist Chuck Close: "Inspiration is for amateurs; the rest of us just show up and get to work."
Published by Medicaldaily.com