PTSD Treatment Update: Can Medical Marijuana Or Ecstasy Treat Anxiety Disorder?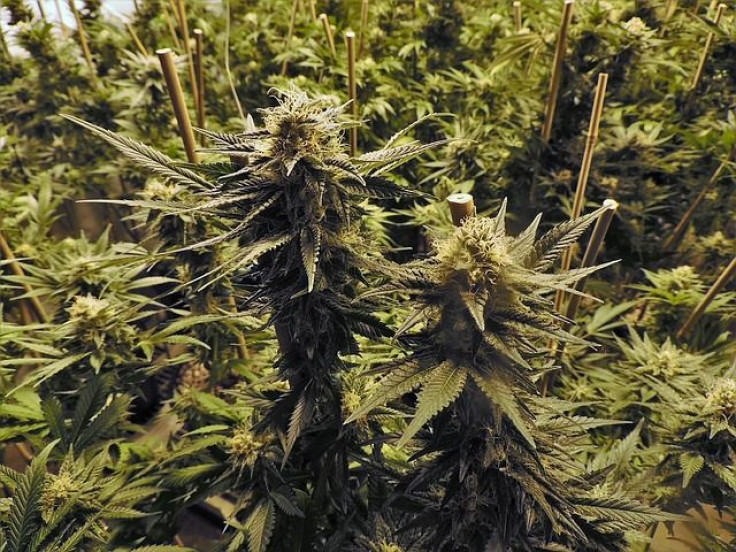 Post-traumatic stress disorder affects the lives of an estimated 8 percent of Americans, which is about 24.4 million people. Government organizations across the country are working to help people suffering with PTSD.
In Minnesota, people with PTSD will be able to enroll in the state's medical marijuana program starting Aug. 1, and the federal government is allowing clinical trials of the outlawed drug ecstasy to treat the anxiety disorder.
"PTSD also has few effective treatment alternatives available for some patients with the condition," Minnesota state Health Commissioner Dr. Edward Ehlinger said in a statement, according to the Star Tribune.
On Thursday, the state approved PTSD as the only new medical condition approved for a medical cannabis prescription.
"This decision was made after careful deliberation of available evidence, consultation with experts in the field and public input," Ehlinger explained. "While the process of reviewing these potential additions was difficult due to the relative lack of published scientific evidence, PTSD presented the strongest case for potential benefits."
Read: Medical Cannabis 2016: New Benefits Of Medicinal Marijuana
On Tuesday, the US Food and Drug Administration approved a trial of illegal drug ecstasy to understand if it can treat PTSD. Commonly known as Molly or the chemical MDMA, the substance will now move onto phase three clinical trials, USA Today reported.
Previous ecstasy studies have shown that MDMA does reduce the symptoms of PTSD.
PTSD United reported that symptoms of the disease include strong and unwanted memories of an event, bad dreams, emotional numbness, intense guilt or worry, angry outbursts, feeling "on edge," and avoiding thoughts and situations that are reminders of the trauma.
Read more:
Veterans With PTSD More Likely To Report Dissatisfaction With Sex Life, Women Often Have Less Sex
PTSD Patients Who Have Nightmares Are More Likely To Experience Suicidal Thoughts, Tendencies
Published by Medicaldaily.com