Puerto Rico Officially Declares Dengue Epidemic After Thousands of Reported Cases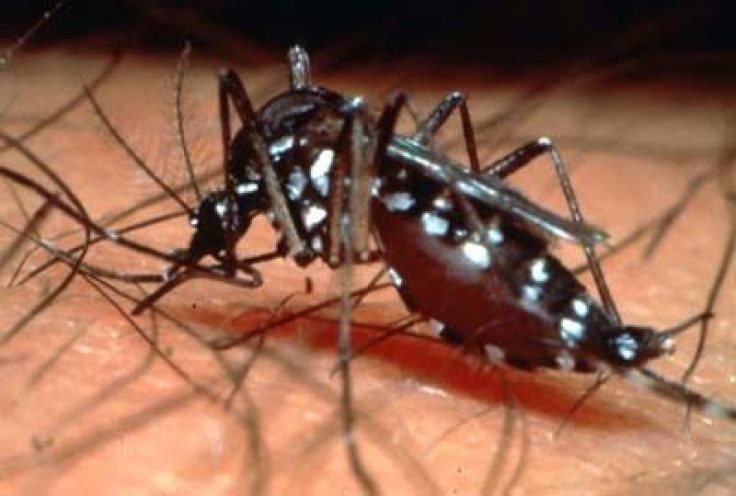 Puerto Rico's health department has declared a dengue epidemic after officials revealed Tuesday that six people have died from the virus so far this year.
The Caribbean island's health secretary Lorenzo Gonzalez told WQK radio that the epidemic was declared after the latest figures from the U.S. Centers for Disease Control and Prevention were released.
At least six people have died, including two children under the age of 10, and according to the CDC dengue report for the week of Sept. 9-15, there are at least 342 new cases reported in one week last month, which is two-fold the number of cases during the same time last year.
Dengue fever, also known as "breakbone fever," is an infectious tropical disease caused by the dengue virus. It is transmitted by mosquitos and cases usually spike from August to January. Some symptoms associated with the virus include fever, severe headaches, extreme joint and muscle pain and rash.
Dengue claimed a record 31 people during a 2010 epidemic that is believed to have infected more than 12,000, according to Associated Press. Gonzalez said that, so far this year, six people have died out of the 21 reported cases of dengue hemorrhagic fever, the most severe form of the infection, according to EFE.
The health secretary's explanation comes after Puerto Rican media criticized the Health Department for failing to officially declare the epidemic despite an alarming surge in the number of cases on the island, according to EFE.
"The most important thing here is that we don't have any additional deaths to regret. So now let's do all the right things to protect ourselves, our families and the community," Gonzalez said. According to officials, the latest fatalities were two children living in the city San Juan. Gonzalez stressed that anyone suffering symptoms of the infection should go see the doctor immediately.
Officials recommend that people remove containers that hold sitting water from the home, inspect areas around their homes to identify and eliminate breeding grounds for mosquitos and fumigate inside the home as a way to prevent contracting the virus.
Published by Medicaldaily.com