A Radiologist Who's Leaving His Mark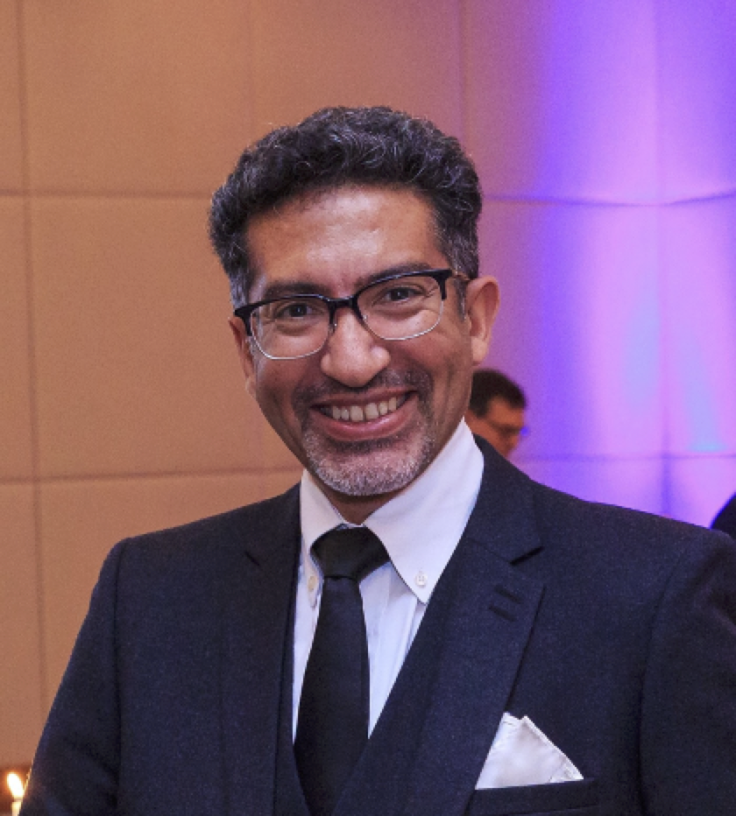 As medical science has progressed, many tasks that doctors performed nearly a century ago are now considered specializations. Radiology is one such medical specialty that has continued to gain recognition and understanding ever since X-rays were discovered in 1895. While many people are involved in this branch of medicine, a few have become exceptional at it. Salah Qanadli comes to mind when talking about modern-day radiologists.
During his 20 years in the medical profession, Dr. Qanadli has published extensively on radiology, cardiovascular disease, and most recently, Covid-19 and vascular changes as seen through thoracic computed tomography. CT is essentially a 3-D X-ray machine. He is currently the chief physician at Radiodiagnostic and Interventional Radiology Department, Lausanne University Hospital, Lausanne, Switzerland. Dr. Qanadli holds three patents. One invention, which carries his name, is the Qanadli score. It is a computed tomography-generated measurement tool that can quantify the clot burden in pulmonary embolism disease.
Dr. Qanadli was born in 1964 in Rabat, got his medical training from the University of Paris VI in 1992, and later completed his PhD in bio-engineering in 2001 from the University of Technology in France. He has served as president of the Union of Swiss Societies of Vascular Medicine and as president of the Swiss Society of Vascular and Interventional Radiology. Adding to his professional journey, he has been granted active memberships in 10 national and international professional societies.
Research by Dr. Qanadli, as interventional radiologist, has also played a key role in studying the proper treatment for various conditions in the venous system. He developed minimally invasive approaches to treat superior vena cava obstructions, especially those related to benign causes. He is distinguished by his innovations in the field as techniques for endovascular central catheter repositioning or techniques for in situ repair of catheter function. Dr. Qanadli researched and presented a case that was treated through embolization in several conditions, as spontaneous splenic rupture, non-traumatic intramuscular hematoma and pulmonary aneurysms . Another notable report he wrote was on acute aortic syndromes, where he and his team members researched a better classification of aortic dissections to optimize patient management.
Dr. Qanadli has served the academic community for two decades, making him a highly respected figure in the medical world. The honors he has been awarded, the research he has conducted and the reports he has written, all point to his expertise in vascular diseases.
Published by Medicaldaily.com