Recent Marijuana Legalization Spurs Lab Testing For Safety; Pesticide Inhalation And Ingestion Biggest Concerns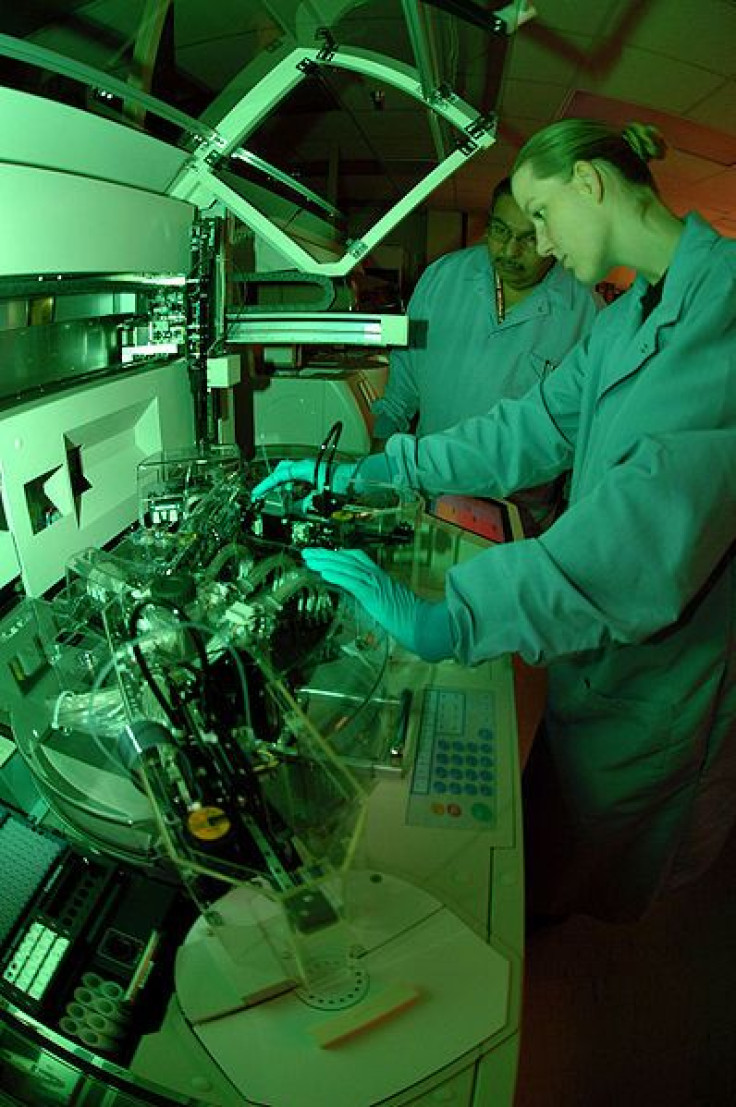 Washington and Colorado recently legalized marijuana for recreational use, giving way to laboratory testing for safety, purity, and potency as part of the regulation of the drug.
"This does demonstrate a shift in how we are beginning to treat marijuana in this country," said Mason Tvert, spokesman for the Marijuana Policy Project. "Legal products are regulated and sold in a controlled marketplace. And that's what we are going to see — are already beginning to see — with marijuana, be it for medical purposes or simply for adult use."
As the demand for marijuana increases, so does the need for labs to do the testing. Marijuana labs are sprouting up across the country, with researchers and specialists welcoming the competition. "It's like a gold rush," said Ed Stremlow, chief operating officer of Seattle lab Analytical 360. "We expect a lot of competition."
The Associated Press reported that the legalization of marijuana has placed regulators and researchers in a race against time to develop health warnings and ratings for potency before the legalized dispensaries open in the states. Dr. Alan Bates, a state senator who voted in favor of opening marijuana dispensaries in Oregon, said that he is concerned about setting standards for pesticides, molds, and microbes in marijuana.
"I'm especially worried about pesticides being inhaled or ingested," Bates said. "We should treat it as a medical thing. If I told you there were herbicides and pesticides inside regular medication, I don't think people would be happy about that."
The demand for labs in most states will be for potency testing, making sure that patients are not getting enormous doses of marijuana at a time. Regulators want to make sure that marijuana is properly labeled to detail the concentrations, chemical compositions, and active ingredients in the sold product.
"If it's medicine, you need to dose it," said Genifer Murray, CEO of CannLabs in Denver. "You can't just say take a few puffs every few hours. You can't die from eating cannabis, but you sure can feel like dying if you eat too much."
Published by Medicaldaily.com