Record Year for U.S. 'Billion Dollar Disasters': $52B in Damages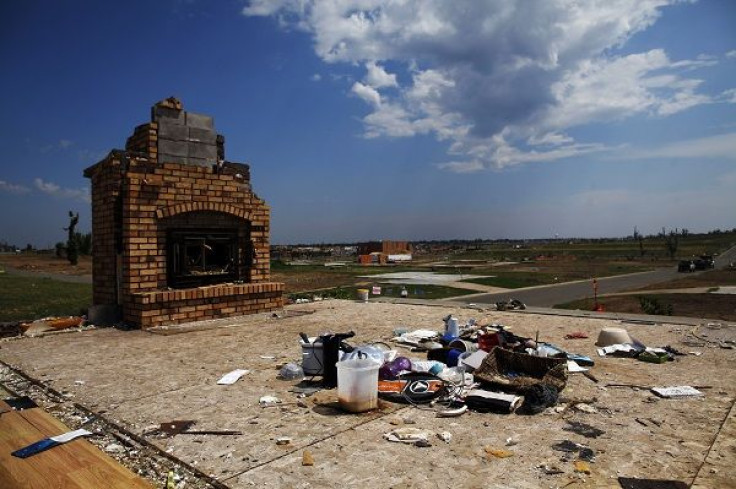 During 2011, the United States was hit by a record number of billion dollar natural disasters, totaling approximately $52 billion in damages, according to the National Oceanic and Atmospheric Administration.
The Federal Government registered a total of "twelve billion dollar disasters" for 2011, which according to an Associated Press report are as many billion dollar disasters as the entire decade of the 1980s.
The previous record was from 2008 with 9 billion dollar disasters, all related to the weather or climate.
The twelve disasters this year alone resulted in 646 deaths, with the National Weather Service reporting over 1,000 deaths across all weather categories for the year, according to the report released Wednesday.
Below, the graph is a list of the 12 U.S. Billion dollar disasters that have occurred so far in 2011:
Texas, New Mexico, Arizona Wildfires Spring-Fall 2011
Hurricane Irene, August 20-29, 2011
Upper Midwest Flooding, Summer, 2011
Mississippi River flooding, Spring-Summer, 2011
Southern Plains/Southwest Drought, Heatwave, & Wildfires, Spring-Fall, 2011
Midwest/Southeast Tornadoes and Severe Weather June 18-22, 2011
Midwest/Southeast Tornadoes, May 22-27, 2011
Southeast/Ohio Valley/Midwest Tornadoes, April 25-30, 2011
Midwest/Southeast Tornadoes, April 14-16, 2011
Southeast/Midwest Tornadoes, April 8-11, 2011
Midwest/Southeast Tornadoes, April 4-5, 2011
Groundhog Day Blizzard, Jan 29-Feb 3, 2011
Published by Medicaldaily.com