Recro Pharma's Lead Painkiller Succeeds In Mid-Stage Trial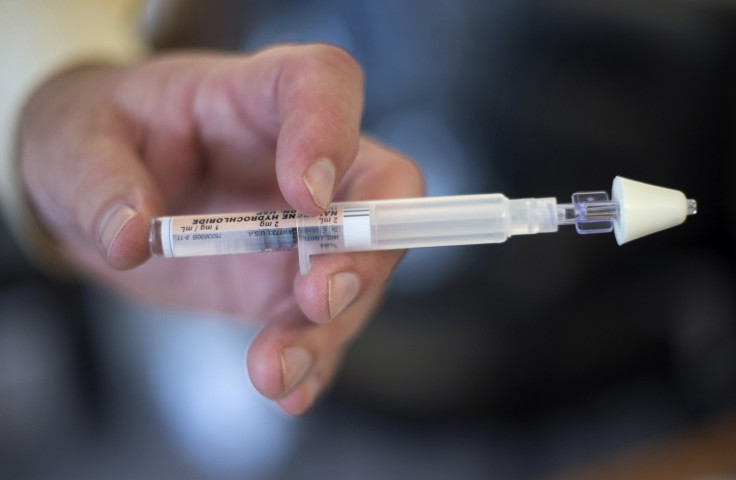 (Reuters) - Recro Pharma Inc said its lead painkiller reduced pain in post-operative orthopedic surgery patients and was safe and well tolerated, in a mid-stage trial.
The injectable drug, Meloxicam, had no serious adverse events, bleeding or reactions, the drugmaker said on Wednesday.
Recro said patients who were given 30 mg and 60 mg doses of the drug showed significant reduction in the intensity of pain compared with those on placebo.
The company expects to begin late-stage trials of the drug in the first quarter.
Recro bought the rights for the drug from Alkermes Plc in March last year. An oral version of the drug is marketed by Boehringer Ingelheim Pharmaceuticals Inc.
Recro is developing another painkiller, Dex-IN, which successfully completed a mid-stage trial.
Both the drugs are non-opioid drugs, which do not have the side effects associated with commonly prescribed opioid drugs, including addiction, constipation and respiratory distress, the company said.
Malvern, Pennsylvania-based Recro's shares closed at $8.76 on Tuesday.
(Reporting by Anjali Rao Koppala in Bengaluru; Editing by Kirti Pandey)
Published by Medicaldaily.com