Regular Workouts May Lower Risk of Flu and Pneumonia-Related Deaths, Researchers Find
It looks like incorporating a morning sweat session into your routine not only offers numerous health benefits, but also helps reduce the risk of death from flu and pneumonia.
According to a new study published in the British Journal of Sports Medicine, prioritizing exercise routines--consisting of aerobic and muscle-strengthening activity--reduces the risk of dying from influenza and pneumonia by 48%.
Physical Activity Guidelines for Americans issued by the US Department of Health and Human Services notes that adults should participate in 150 minutes of moderate aerobic activity per week along with at least two days of moderate muscle strengthening exercises to keep healthy.
The importance of both strength training and aerobic workouts in promoting longevity has been highlighted by a recent study. The researchers analyzed survey data from 570,000 individuals who participated in the US National Health Interview Survey between 1998 and 2018. Participants were divided into two groups based on their adherence to the Physical Activity Guidelines.
Over a nine-year follow-up period, it was observed that individuals engaging in aerobic activity alone had a 36% lower risk of death, while those who combined aerobic and muscle-strengthening activities reduced their risk of flu or pneumonia-related death by nearly half.
The study's findings hold significant importance as influenza and pneumonia rank among the leading causes of death both in the United States and globally, the study lead author, Dr. Bryant Webber, an epidemiologist in the US Centers for Disease Control and Prevention's Division of Nutrition, Physical Activity, and Obesity, told CNN.
"Readers may appreciate the importance of influenza and pneumococcal vaccination. This study might encourage them that physical activity may be another powerful tool for protecting themselves against influenza and pneumonia death," he said.
Dr. Robert Sallis, a renowned expert in sports medicine, who wasn't a part of the study, told CNN the findings of the study imply that potential benefits of physical activity may extend beyond the prevention of flu and pneumonia.
"This study is also consistent with the various studies showing that regular exercise dramatically lowered the risk of COVID-19-related death in a similar fashion," he said.
"We also found that any level of aerobic physical activity, even at amounts below the recommended level, lowered the risk of influenza and pneumonia death, as compared to doing no aerobic activity," said Webber.
"Our overarching advice for everyone — regardless of age or perceived physical fitness level — is to 'move more and sit less,'" Webber told CNN. "Readers who do not get any physical activity should be encouraged that doing any is better than none."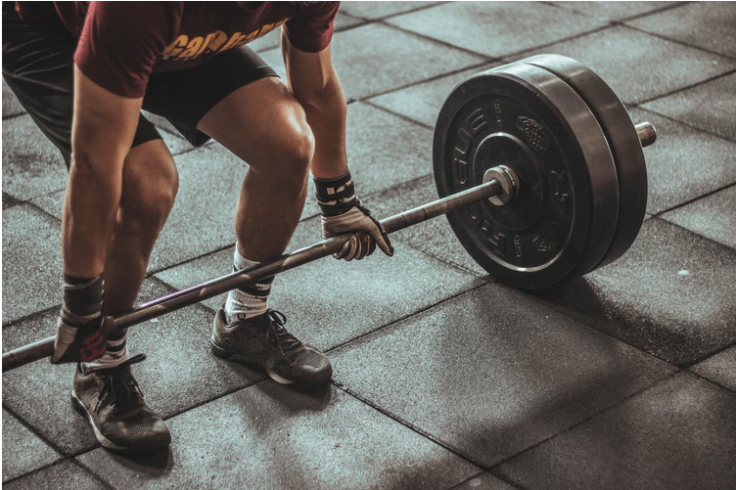 Published by Medicaldaily.com