Reser's Fine Foods Recalls 109,000 Cases Ready-To-Eat Meat Due to Possible Listeria Contamination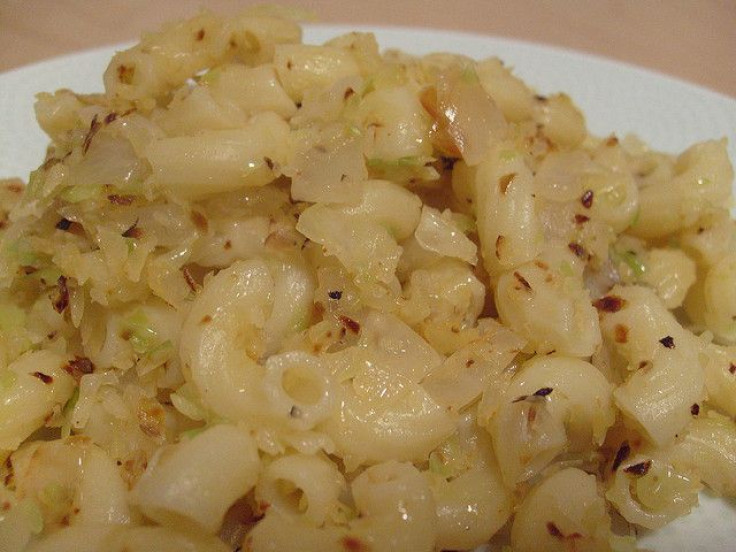 Reser's Fine Foods of Beaverton, Oregon is recalling about 109,000 cases of ready-to-eat chicken, ham, and beef products after tests found that they could be contaminated with the bacteria Listeria monocytogenes, according to the U.S. Food and Drug Administration (FDA).
Products included in the recall include potato salads, slaws, salsas, macaroni, and ham. They're being sold under the brand names of Cobble Street Market, Cross Valley Farms, Yoder's, Block & Barrel, Stonemill Kitchens, Dillon's, and many more (see full list here). They have the establishment number "EST. 13520" or "P-13520," a plant identifier code of 20, and expiration dates ranging from 10/23/13 to 3/17/14. The FDA says that there have been no illnesses to date.
"Our greatest concern is food safety; therefore, we are acting with speed and focusing on plant sanitation, increased testing and food handling practices while we continue to investigate," Mark Reser, the company's president, told CBS New York. "Food safety has been and will always be our number one priority. Your trust has built our company and we are committed to resolving this issue and maintaining that trust."
Listeria monocytogenes cause the infection Listeriosis, a foodborne illness that can be serious for pregnant women, children, and people with compromised immune systems. Mild symptoms include fever, muscle aches, nausea, diarrhea, but on the rare occasions that it spreads to the nervous system, it can also cause headache, stiff neck, confusion or changes in alertness, loss of balance, and convulsions, according to Mayo Clinic.
The recalled products were manufactured at the company's Topeka, Kan. facility, and were discovered during tests by the Canadian Food Inspection Agency, after which the FDA performed follow-up tests. They were shipped to retailers and distributors in 27 states: Alabama, Arkansas, Colorado, Florida, Illinois, Indiana, Iowa, Kansas, Kentucky, Louisiana, Michigan, Minnesota, Mississippi, Missouri, Nebraska, New Mexico, New York, North Carolina, North Dakota, Ohio, Oklahoma, Pennsylvania, Tennessee, Texas, Virginia, Wisconsin and Wyoming.
Published by Medicaldaily.com