Reversible Male Contraception Treatment Can Easily be Applied at Home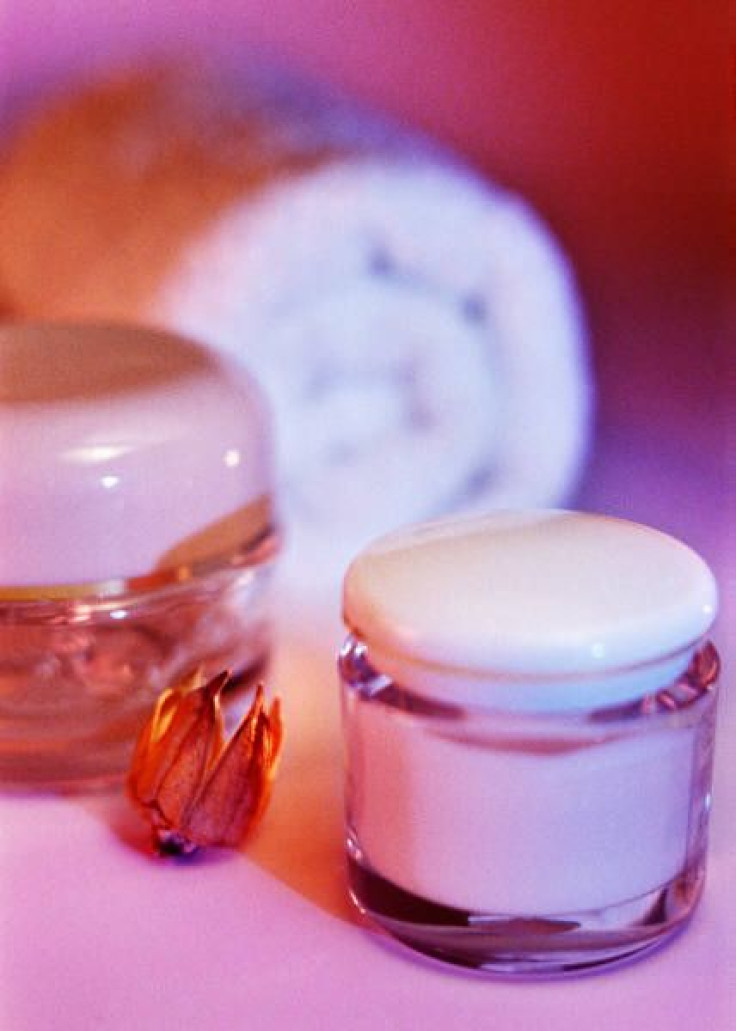 Researchers have developed a new male contraceptive drug that lowers the sperm count and comes in an easy-to-use gel form.
According to researchers, the new transdermal gel is convenient and can be used at home. It requires application on skin, twice daily. Other forms of male contraceptive methods are pills, injections or surgical procedures to lower sperm count.
"This is the first time that testosterone and Nestorone have been applied to the skin together to deliver adequate amounts of hormones that suppress sperm production. Men can use transdermal gels at home—unlike the usual injections and implants, which must be given in a health care provider's office," said lead investigator Christine Wang, MD, professor, Los Angeles Biomedical Research Institute at Harbor-UCLA Medical Center (LA BioMed).
The present study was conducted to test the effectiveness of the new gel. The researchers recruited 99 men. These participants were assigned to use one of the three transdermal gels daily for six months. One gel had testosterone and placebo while the other two had testosterone and either 8 mg or 10 mg of Nestorone.
More than 50 percent of the participants completed the treatment. 80 to 89 percent of men who used the combination gel of testosterone and Nestorone had lower sperm counts when compared to men who used only testosterone gel.
According to the researchers, testosterone along with progestin is effective in lowering sperm count in men. Nestorone is better than other progestins because it doesn't cause any side-effects like acne in men.
"The combination of testosterone with Nestorone had few adverse effects. It warrants further study as a male contraceptive," Wang said.
There have been plenty of recent developments for male contraceptives. Last month researchers from University of Edinburgh had reported that they have discovered a gene responsible for sperm development, a discovery that they said could also lead to new types of male contraceptives. A study published in Trends in Endocrinology and Metabolism says that inhibiting Vitamin A metabolism can lead to development of male contraceptive.
In the past many studies have pointed out that most contraceptive methods like pills in women fail due to low adherence levels. In the present study, 56 percent actually completed the entire treatment which could be one limitation for determining how safe and effective the male contraceptive drug may be.
The study will be presented Sunday at The Endocrine Society's 94th Annual Meeting in Houston and should be considered preliminary until published in a peer-reviewed journal.
Published by Medicaldaily.com