Rodger William Kelly, Utah Man Accused Of Rape, Says He Had Sex With His Unconscious Neighbor To 'Check Her Temperature'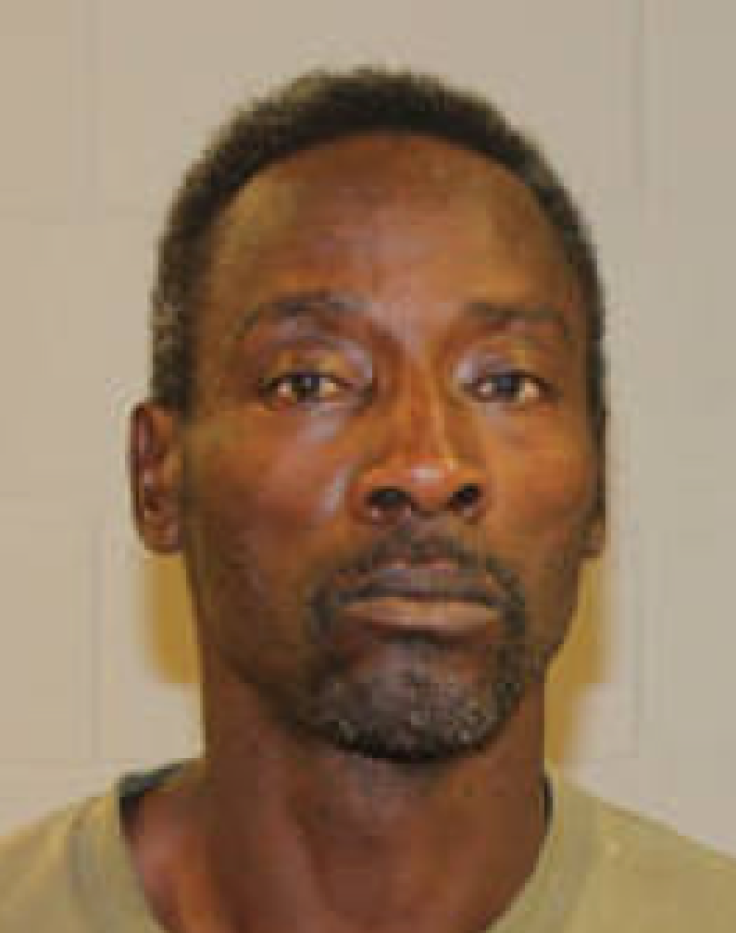 A 50-year-old man from Utah, who is being charged with first-degree felony rape, said he performed sexual acts on his unconscious neighbor in an effort to revive her.
According to court documents, Rodger William Kelly from St. George, Utah found his unconscious 29-year-old female neighbor outside of her apartment. After carrying her motionless body back to his apartment, Kelly said he tried hugging her to warm her up and eventually attempted sex.
The court documents compiled by the Salt Lake Tribune stated, "He said he did place it inside of her to try and get her temperature up."
When the woman regained consciousness, she could hardly recall the sexual encounter, but was alarmed by bruising on her pelvis and upper thighs, the Tribune reported. A subsequent rape kit test performed by doctors at a nearby hospital was inconclusive seeing as the vaginal area was wiped clean prior to medical attention.
Kelly did inform cops of a previous romantic relationship with the woman; however, he did admit that she expressed no desire to have sex with him after they stopped dating.
Although Kelly saw his actions as heroic, police told the man his actions constituted rape when he was charged with the felony on Monday.
Published by Medicaldaily.com