Ron Weaver Dies: 'The Bold And The Beautiful' Producer Was 75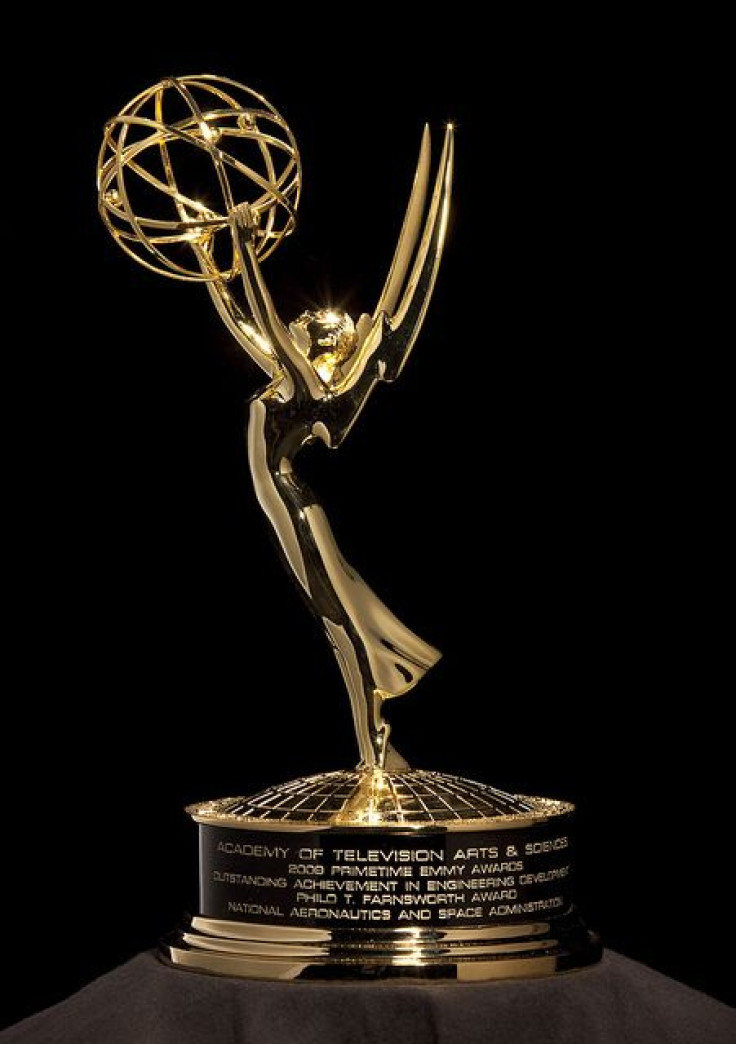 Ron Weaver, the producer of soap opera series The Bold and the Beautiful, died in his Los Angeles home on Thursday. He was 75.
Weaver grabbed three Daytime Emmy Awards for his production talent on The Bold and the Beautiful. Beginning as the associate producer of the soap opera series in 1986, he worked alongside co-creators William J. Bell and Lee Phillip Bell when it first took off.
Weaver climbed his way to senior producer and then eventually became the vice president of BBL Distribution, Inc. Under his 27-year reign, the team raked in three Emmys for Outstanding Drama Series, before he left in April.
The director of operations and production services for the Children's Television Workshop, Weaver also played a huge role in launching the international version of Sesame Street in Latin America.
As a teen attending a high school in Dowagiac, Mich, Weaver got a head start in the show business working as a ventriloquist on radio and television. He pursued acting in New York after serving two years in the U.S. Air Force Reserve, studied under Lee Strasberg, and worked his way as a photographer and actor before settling into his TV producer role.
He is survived by his wife Franko E. Weaver, daughter Jen Finkle-Weaver, son Keven Weaver, and his grandchildren.
The family announced a private funeral to be held in Encino, Calif. and is welcoming donations to the Three Rivers Lions Club or AIDS Project Los Angeles.
Published by Medicaldaily.com