SARS-Like Virus Infected 5 People In Denmark, Health Officials Say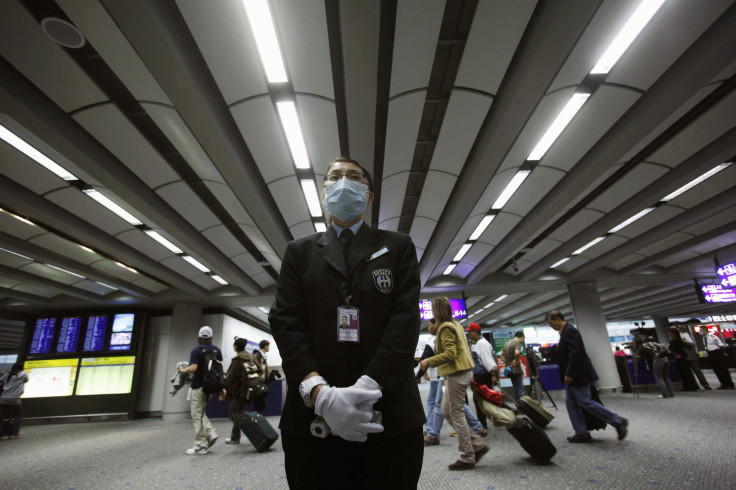 Five people in Denmark have been hospitalized and isolated with SARS-like symptoms. This news comes on the heels of two other confirmed cases of the mysterious virus. One patient was a Qatari national being treated in London for kidney failure; the other, a Saudi man, passed away from the disease earlier this year.
The five people have been reported as a family of four and an unrelated person. Within the family, the father had recently made a trip to Saudi Arabia. The unrelated person had been on a recent trip to Qatar. Two of the people currently isolated are under the age of five. All have symptoms of coughing, fever and other flu-like symptoms.
All five contacted doctors after a health advisory appeared in Denmark, advising people to reach out to medical professionals if they had flu-like symptoms and had recently made a trip to the Middle East. Symptoms include fever, coughing, shortness of breath and trouble breathing.
The hospital does not think that they are overreacting with the isolation of the five patients. Officials and doctors are not yet sure how the virus is spread and they do not yet have medicine for the disease. The hospital sent blood samples from all five patients for testing and hopes to receive more definitive results this afternoon. Patients with bird and swine flu were similarly isolated in an effort to keep them from infecting others.
The new virus is part of the coronavirus family which also includes SARS, or Severe Acute Respiratory Syndrome, as well as the common cold. Such diseases are usually spread through respiratory droplets, like from coughing or sneezing.
SARS ravaged thousands of people, mostly in Asia, in 2003. It initially spread from southern China in 2002 before a sudden outbreak in Vietnam the following year. The disease infected 8,000 people and killed 750.
Published by Medicaldaily.com