Scientists Aim to Solve the Mystery of "Post-Sex Blues"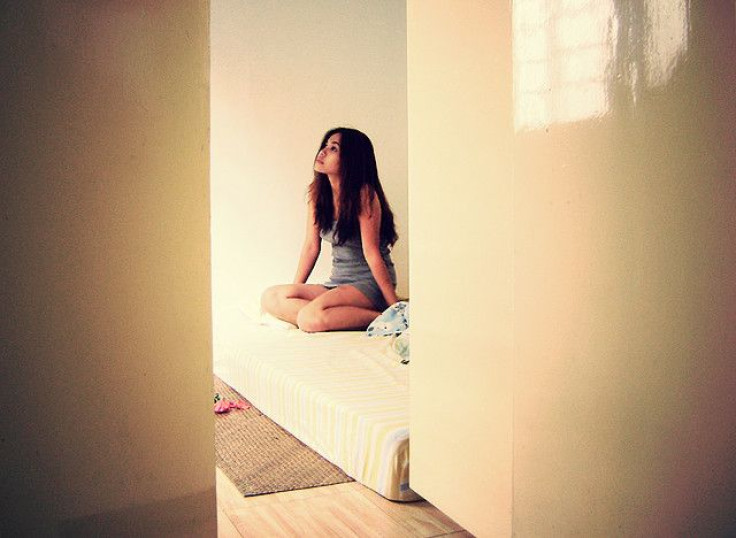 For some women, making love leaves no afterglow, in fact previous research found that one out of three young women have experienced post-sex blues at some point in their lives and 10 percent almost always experience depression after intercourse.
Australian researchers from Queensland Institute of Technology, hoping to understand why some people experience post-sex blues, are currently inviting women to take part in a study which continues on from a previous study published in the International Journal of Sexual Health.
QUT Associate Professor Robert Schweitzer from QUT's School of Psychology and Counseling previously surveyed more than 200 young women and found that 32.9 percent of participants had experienced post-coital blues at some point in their lives and nearly 10 percent of the surveyed had reported experiencing symptoms like distress and depression sometimes following consensual sex.
Now Schweitzer wants to conduct follow-up studies to better understand the experience and causes of post-coital dysphoria, the experience of negative feelings following consensual sex.
"The original findings are so counter-intuitive. Everyone imagines sex as an enjoyable experience," Schweitzer said in a news release. "But there seems to be a group of people who, in fact, experience distress following intercourse.
Researchers explained that under normal circumstances, people should feel sensations of well-being as well as both psychological and physical relaxation after sex.
However, people who suffer postcoital dysphoria typically experience melancholy, tearfulness, anxiety, irritability or feeling of restlessness immediately after intercourse.
"It's not easy to explain and the area is highly under-researched. There are few published studies on sex in the post-coital period," Schweitzer said.
He said that the follow-up study would involve confidential interviews with women who experience symptoms of postcoital dysphoria like feelings of distress or nostalgia following intercourse.
"We want to gain a better understanding of women's experience following consensual sex," Schweitzer said. "This study will hopefully help people who experience post-coital dysphoria realise that they are not alone."
"Once we understand the experience we can start thinking about the role of clinicians in assisting people to understand and to address issues causing concern," he concluded.
Published by Medicaldaily.com