Scientists Create Breakthrough Speech Recognition Software to Detect Patients with Parkinson's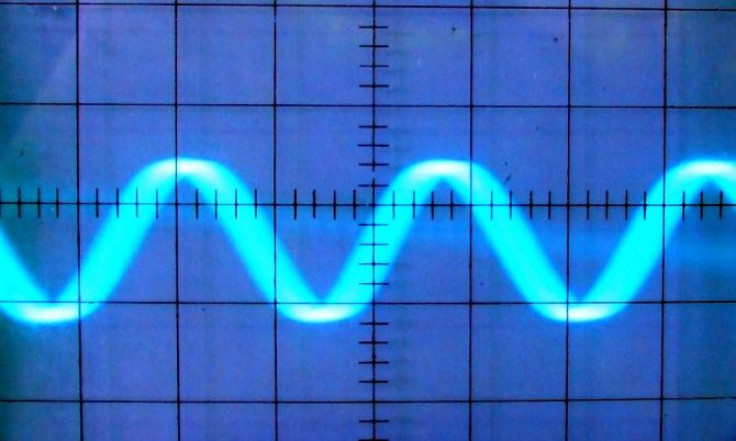 Diagnosing Parkinson's may one day be as easy as talking on the phone, according to mathematicians who created a non-invasive, cheap test capable of detecting the disease by using algorithms that analyze changes in voice recordings.
Parkinson's disease, one of the most common degenerative disorders of the central nervous system, is usually diagnosed through analysis of symptoms along with medical imaging to rule out other conditions and takes more time to diagnose because there are no blood tests to help spot it.
Mathematician Max Little, from the University of Oxford, has developed a software that can learn to detect differences in voice patterns to identify distinctive cues associated with Parkinson's sufferers, according to BBC.
Little used sound recordings from 50 Parkinson's patients who had their voices recorded once a week for six months to develop an algorithm that can detect vocal changes purely associated with Parkinson's, and in blind tests, Little's software was able to spot people with the disease 86 percent of the time.
"This is machine learning. We are collecting a large amount of data when we know if someone has the disease or not and we train the database to learn how to separate out the true symptoms of the disease from other factors," Little told BBC.
Little announced on Monday at the TEDGlobal conference in Edinburgh that his inviting volunteers to phone in and leave voice recordings to contribute to a voice database which will help him improve his Parkinson's detecting software.
He hopes to collect up to 10,000 voices and people from anywhere in the world are encouraged to contribute to the database.
"The more people that call in, the better," he said, according to BBC. "If we get 10,000 recordings we'd be very happy but even a tenth of that would be great."
Little hopes to present the new technology for public use in two years and is confident that the software will help in the diagnosis of the disease.
"We're not intending this to be a replacement for clinical experts, rather, it can very cheaply help identify people who might be at high risk of having the disease and for those with the disease, it can augment treatment decisions by providing data about how symptoms are changing in-between check-ups with the neurologist," he said to BBC.
Besides helping in early detection, the technology can also help in clinical trials by making it easier to monitor and report patient progress while taking a new drug, for example.
Published by Medicaldaily.com