Senate Topples Republican Bill to Reverse Obama Birth Control Policy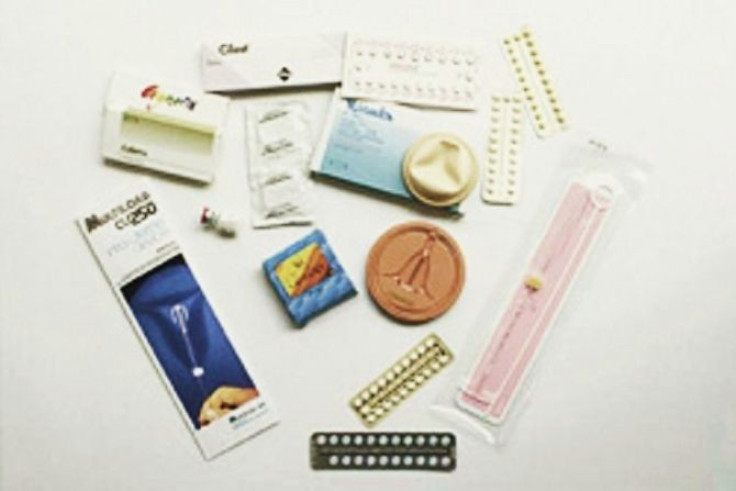 The Senate voted 51-48 Thursday to kill a controversial Republican measure that would have allowed employers to refuse contraception insurance coverage to their employees if they disagree with it on moral grounds.
The Republican proposal was an amendment introduced by Missouri Senator Roy Blunt was a response to the simmering controversy over a controversial health care coverage mandate by the Obama administration on religious employers.
"This bill would just simply say that those health care providers don't have to follow that mandate if it violates their faith principles," stated an early February press release from Blunt. "This is about the First Amendment. It's about religious beliefs. It's not about any one issue."
Obama's new policy had required all employers who provide health insurance to also provide coverage for women's contraceptives without copays or deductibles, but after fierce rejection from social conservatives and Roman Catholic bishops, the president announced an abrupt policy shift earlier this month fully exempting churches from the new requirement.
The administration had already partially waived the birth control requirement on religiously-affiliated non-profit employers like schools, charities, universities, and hospitals from the birth control rule, but insurance companies with birth control plans will have to offer those employees the opportunity to get additional contraceptive coverage directly with no additional charge.
Blunt's amendment would have further revised Obama's birth control law to delete the requirement that insurers of employers who found contraception to be morally objectionable to cover the costs of birth control.
The Republicans argued that the new contraception policy would stifle freedom of religion, and the Democrats said that the Republican proposed measure was an assault on women's rights and would open the door for any other part of Obama's new healthcare policy to be cancelled in the future.
"This is tyranny," Republican Senator Orrin Hatch of Utah said on the Senate floor Thursday, according to The Hill. "This is discrimination masquerading as compassion, and I'm going to fight it."
According to The Hill, Senator Frank Lautenberg of New Jersey argued that prior to the vote, Republicans had blatantly disregarded women's rights.
"The Republicans want to take us forward to the dark ages again… when women were property that you could easily control, even trade if you wanted to," said Lautenberg. "It's appalling we are having this debate in the 21st century."
However not all Democrats were against the Republican proposal. The Hill reported that three Democrats, Senators Joe Manchin of West Virginia, Bob Casey of Pennsylvania and Ben Nelson of Nebraska all voted for the Republican amendment.
"I am voting in favor of this measure to protect the First Amendment to the Constitution of the United States of America," Manchin had said in a statement released on Wednesday saying that he would support Blunt's amendment.
Published by Medicaldaily.com