Seniors Group Urges Express Scripts to Negotiate with Walgreens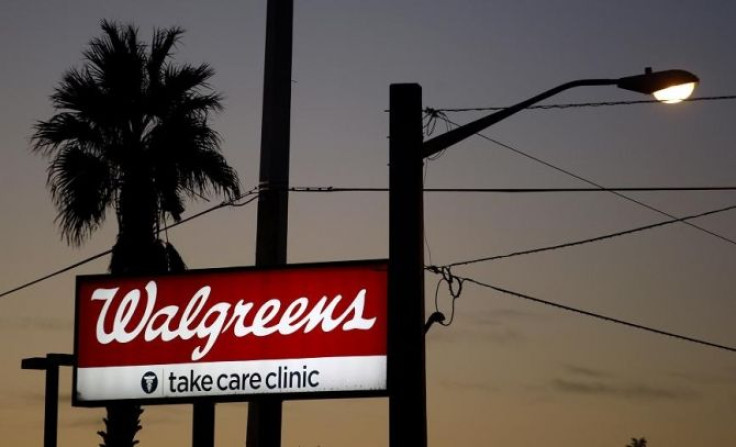 Advocacy group RetireSafe issued an open letter to Express Scripts on Friday urging the pharmacy benefit manager to return to the negotiating table and find common ground with Walgreens.
As of the new year, patients with Express Scripts coverage can no longer fill prescriptions at Walgreens after their contract expired and a new deal could not be reached.
"We are well aware that Walgreens provides services well beyond simply filling prescriptions. In fact, they offer 24-hour access, immunizations, walk-in health care centers, and medication management programs," the letter states. "Denying retired Americans access to these services is much more than a business decision -- it is one that will directly affect the quality of life for hundreds of thousands of seniors. By denying access to these services, Express Scripts also assaults Americans' ability to retire safely by chipping at health security, which is one of retirement's major cornerstones."
Express Scripts has insisted they are open to a continued partnership with Walgreens under the right agreement.
"As always, we are open to having them in our network at rates and terms that are right for our clients," said Express Scripts spokesman Thom Gross.
"While we remain open to any fair and competitive offer from Express Scripts, we firmly believe that accepting their proposal was not in the best interests of our shareholders," said Walgreens CEO Gregory Wasson.
For now, patients covered by an Express Scripts prescription plan will have to either switch to another pharmacy or pay for their prescriptions out of their own pockets if they stay at Walgreen.
"Walgreens is a valued community partner upon which seniors and their families rely. As a representative of these Americans in communities across the country, we urge Express Scripts to put the health and safety of retired Americans first and to return swiftly to contract negotiations with Walgreens," said Thair Phillips, President of RetireSafe. "The loss of these services is already proving to be detrimental to the health and safety of retired Americans."
RetireSafe is a 400,000-supporter strong grassroots organization that advocates on behalf of America's seniors on issues regarding Social Security, Medicare, health and financial well-being.
Published by Medicaldaily.com