Serial Killer John Wayne Gacy's Blood Used to Heat Up Cold Cases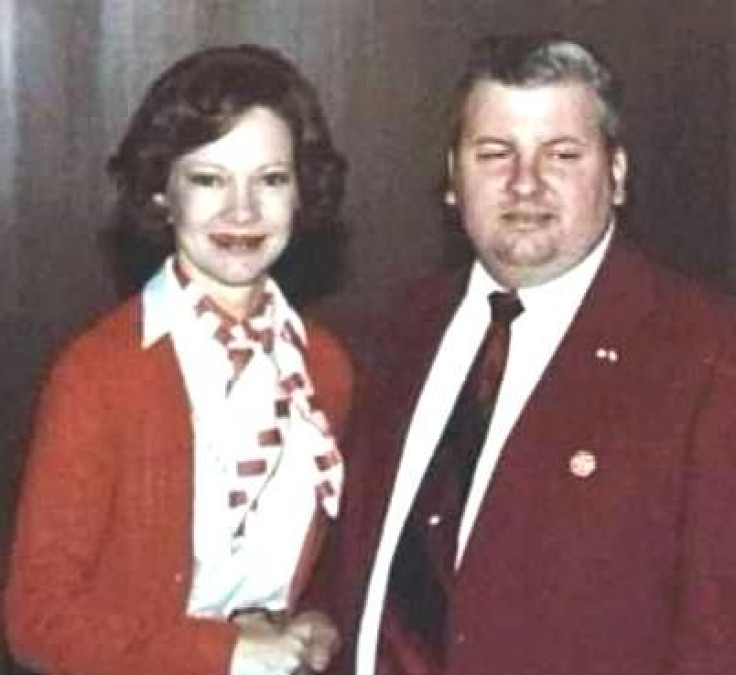 John Wayne Gacy was a notorious serial killer who raped and murdered at least 33 boys and young men during the better part of the 1970s. Though he was executed in 1994, his memory still haunts many. Now, investigators hope to put his memory to good use - by using his blood to help solve cold cases.
Investigators from the Cook County Sheriff's Department are using three vials of blood from Gacy, and blood from other condemned killers, to heat up the trails of cold cases. They hope to connect such killers to murders that occurred years ago in an effort to bring closure to loved ones.
It is not the first time that investigators have attempted to use DNA evidence to link convicted serial killers with cold cases. Authorities in Florida created a DNA profile for convicted murderer Ted Bundy in an effort to connect him to other crimes. However, the law-enforcement agency in Illinois is attempting to reach back much further into history than authorities in Florida.
The FBI uses a Combined DNA Index System, which contains the DNA of crime victims, no matter when they were killed. However, Illinois only sends the profiles of convicted felons if they were convicted since ten years ago, which is when a law was passed that allowed them to do so.
Since Gacy's convictions were well before that limit, state officials could not send his DNA in that manner.
However, a bizarre loophole managed to let Gacy sneak through. Because he was sentenced to death by the state, he could be classified as a homicide victim - and sent to the centralized database.
Authorities in Cook County hope to match blood, skin, hair, or semen samples from victims' fingernails to the DNA evidence from Gacy and other killers. They hope to receive cooperation from other states as well since some murderers committed crimes that took place all over the country.
There is no evidence that Gacy committed crimes elsewhere, but the Sheriff is convinced that it is not outside the realm of possibility.
The same technology could answer whether Gacy murdered anyone besides the young men stuffed underneath his home or thrown into a river.
Gacy's blood samples are only the latest tack in an effort to unravel the many mysteries surrounding John Wayne Gacy's crimes. Tom Dart, the Sheriff of Cook County, recently tried to exhume the bodies of Gacy's last unnamed victims in an effort to create DNA profiles. Those profiles could be matched with people who were reported missing during the same time period.
The computer has not linked Gacy with any additional crimes yet, but Cook County investigators suspect that other jurisdictions may be holding onto old DNA that may be of use to them.
Published by Medicaldaily.com