Long COVID Patient Being Assessed For Lung Transplant Says, 'To Breathe Is A Fight'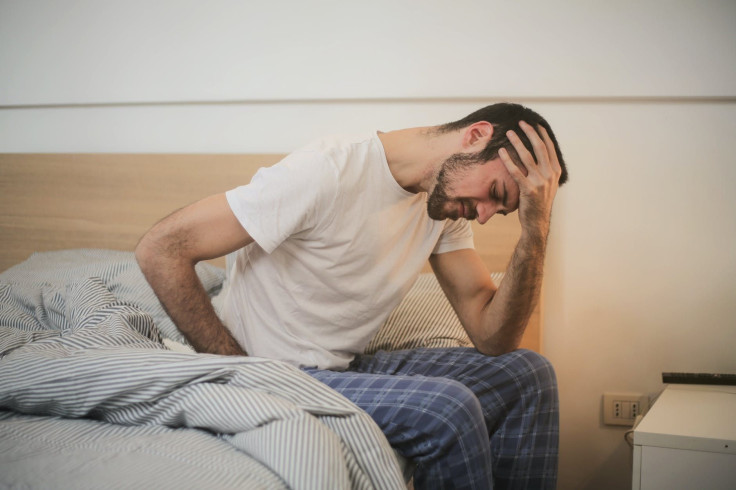 A long COVID patient is speaking up and sharing her harrowing experience with the lingering condition that has made breathing difficult for her.
Treva Taylor, 57, opened up about her case to CBS News this week, saying she's been facing an uphill battle with long COVID since her bout with severe COVID-19 in January 2021. She said her initial fight with the virus almost killed her.
"It was scary because I remember my eyes being open, but everything was black," Taylor said. "I remember the nurse saying to me, 'You have to fight. The person next to you is dying. And if you don't, you're going to be in this body bag. You have to fight,'" Taylor told the outlet.
Though she survived the disease, it left her with lingering symptoms. According to experts, long COVID presents a variety of symptoms, including fatigue, neurological problems, such as "face blindness," and lung issues.
In Taylor's case, she's struggling to breathe due to the damage to her lungs caused by the novel coronavirus. She revealed that she's being assessed for a potential lung transplant because of it.
"It's not something that's in your head. Trust me, I would do anything not to be like this. Every day, getting up is a fight. Every day, to breathe is a fight," she said.
For the past two years, she's been receiving treatment at NYU Langone's Post-COVID Care Program. She requires oxygen to move around. Having the transplant could help her get back to her normal life.
Taylor said what makes the fight worth it is her love of people. As long as there is a means to help her address her condition, she is hopeful things could improve.
"But it's worth the fight because I love people, and people give me energy. And as long as I can show a fight, I know that there's a chance," she said.
Taylor is just one of the thousands of patients receiving care for lingering COVID-19 symptoms at NYU Langone's program.
Although COVID-19 cases and hospitalizations have significantly reduced in recent months, long COVID remains a big problem for many people in the U.S. and around the world. An article published in the Lancet earlier this month said at least 65 million people struggle with long COVID.
Meanwhile, a study recently published in JAMA Network Open found that at least half of COVID-19 cases treated at hospitals experience lingering symptoms months after their stay. The symptoms reportedly last for up to six months or even longer.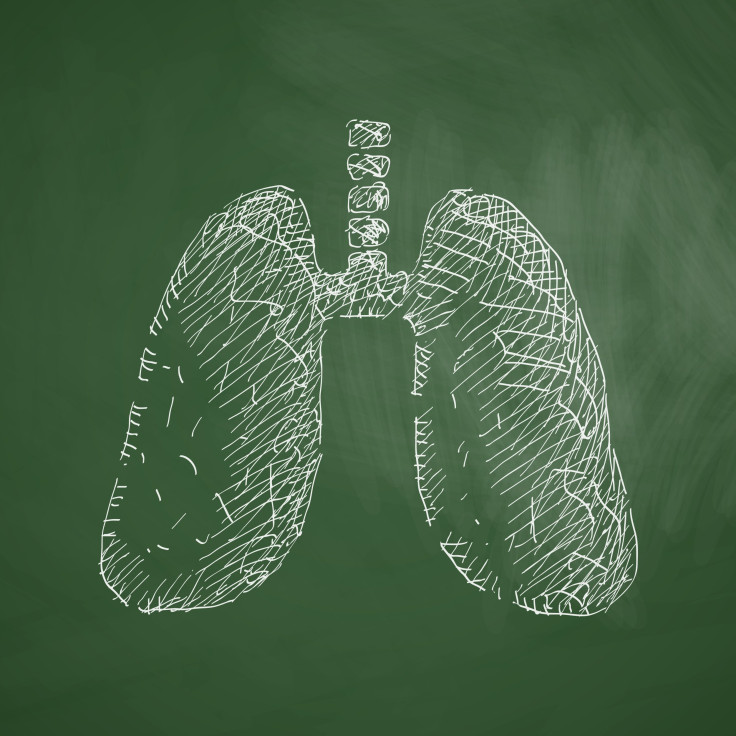 Published by Medicaldaily.com