Sex Change Surgery Won't Be Covered By Medicare, U.S. Says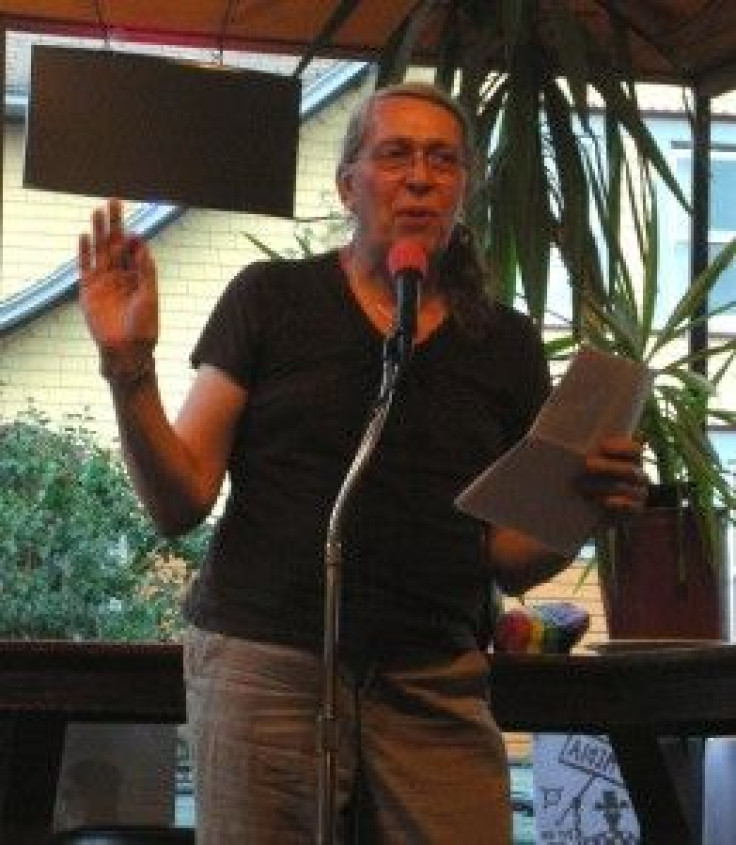 The White House on Friday overturned a bid from further down in the administration to allow Medicare to pay for sex-change surgeries.
"[W]e are no longer opening the national coverage determination for reconsideration," a spokesman for the U.S. Department of Health and Human Services said.
The Centers for Medicare and Medicaid Services said in late March it would reconsider covering sex change operations for Medicare patients with gender identity disorder, which it doesn't cover under a 1981 decision ruling the treatment "experimental."
However, the surgery has become commonplace after more than three decades in the medical mainstream, with the American Medical Association in 2008 supporting "public and private insurance coverage" for treatment of the disorder. Presently, psychologists and physicians use the diagnosis for patients who experience significant "gender dysphoria," a profound dissatisfaction with either their sex or sex assignment at birth or during early childhood. Defined as a medical condition in the medical profession's Diagnostic and Statistical Manual, Version IV, the disorder involves symptoms related to transsexualism.
The UK's National Health Service goes further by describing the gender dysphoria as not a mental illness but a medical condition for which treatment might sometimes be warranted.
The U.S. agency decided to review coverage policy following a couple of written requests, which triggered a 30-day public comment period to end April 27. The government agency said it was "particularly interested in clinical studies and other scientific information relevant to the topic under review." Generally, the agency requires treatments to be both effective and medically necessary to receive coverage. Although analysts expected few patients to benefit directly from such Medicare coverage, Medicaid and private insurers follow Medicare's lead.
Emily Pittman Newberry, a poet based in Portland, OR, formally requested a change in Medicare policy in a letter last fall to he agency. "I am writing to initiate a review of... transsexual surgery," Emily Pittman Newberry wrote in a letter to the agency's coverage and analysis group. The current determination that such surgery is experimental "is directly contradicted by later studies," Newberry wrote.
In her request to CMS, Newberry quoted the World Professional Association for Transgender Health as saying: "These medical procedures and treatment protocols are not experimental: decades of both clinical experience and medical research show they are essential to achieving well-being for the transsexual patient."
Without coverage, such surgeries generally cost patients $50,000.
Published by Medicaldaily.com