Is Sex Good For Your Heart? Older Men Sexually Active Once A Week Or More Double Risk Of Heart Attacks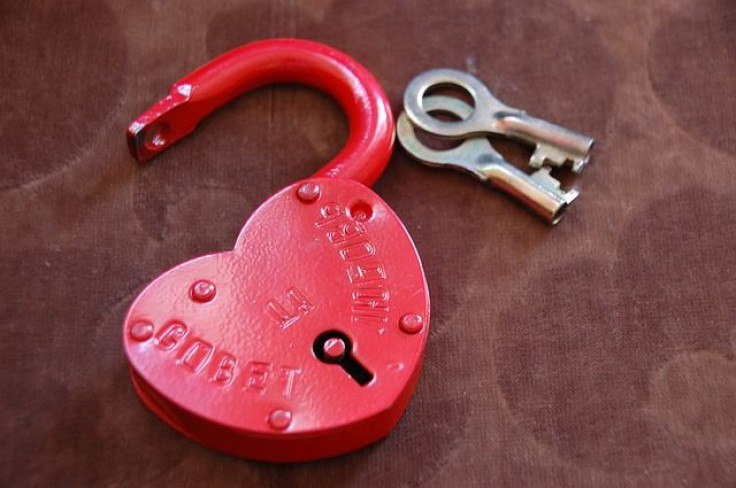 Whether we're at the brink of our 20s or well into our 60s, the need for intimacy is ageless. Naturally, sex at 70 or 80 may not be the same as sex at 20 or 30, but conventional wisdom has led us to believe sex is good for our health no matter our age. Now, a recent study in the Journal of Health and Social Behavior has challenged this widely held assumption by finding sex frequency and quality later in life greatly affects heart health — for better or for worse.
Previous research has found 31 percent of couples over 50 have sex several times a week; 28 percent of couples have sex a couple of times a month; and 8 percent of couples have sex once a month.
"Strikingly, we find that having sex once a week or more puts older men at a risk for experiencing cardiovascular events that is almost two times greater than older men who are sexually inactive," said Hui Liu, Michigan State University associate professor of sociology, in a statement.
However, there's good news for women: Pleasurable or satisfying sex can lower the risk of hypertension five years later than females who did not enjoy their sex.
Liu and her colleagues suggest having sex once a week or more can be risky business on a man's heart health, compared to women. They believe because older men have more difficulty reaching orgasm for medical or emotional reasons than their younger counterparts, they are more likely to exert themselves to a greater degree of exhaustion. In turn, this creates more stress on their cardiovascular system to achieve orgasm.
Moreover, testosterone levels and the use of medication to improve sexual function may also play a role. "[I]t is likely that such sexual medication or supplements have negative effects on older men's cardiovascular health," said Liu.
In the study, Liu and her colleagues analyzed survey data from over 2,200 people in the National Social Life, Health and Aging Project. Participants were aged 57 to 85 during the first wave of data in 2005 through 2006, and another round of data was collected five years later. Hypertension, rapid heart rate, elevated C-reactive protein, and general cardiovascular events such as heart attack, heart failure, and stroke were measured to assess cardiovascular risk.
The findings revealed while moderate amounts of sex may promote health among older men, having sex too frequently or too enjoyably could be a risk factor for cardiovascular health. Meanwhile, women who have a better sex life enjoy the perks of better heart health. The researchers suspect the female sexual hormone released during orgasm may play a role in promoting women's health. A similar study found women who reported a frequency of orgasm during sex tended to live longer than those who reported being less sexually fulfilled.
Liu believes a strong, deep, and close relationship is an essential component of social and emotional support, which could reduce stress while promoting psychological well-being, and heart health as a result.
"This may be more relevant to women than to men," she said, "because men in all relationships, regardless of quality, are more likely to receive support from their partner than are women. However, only women in good quality relationships may acquire such benefits from their partner."
Sex in old age can still be beneficial for our health if we choose to provide our partners with social and emotional support.
Source: Liu H, Waite LJ, Shen S et al. Is Sex Good for Your Health? A National Study on Partnered Sexuality and Cardiovascular Risk among Older Men and Women. Journal of Health and Social Behavior. 2016.
Published by Medicaldaily.com