Sexsomnia: Man's Condition Prompts Him To Have Sex While Sleeping, Rape Charges Dismissed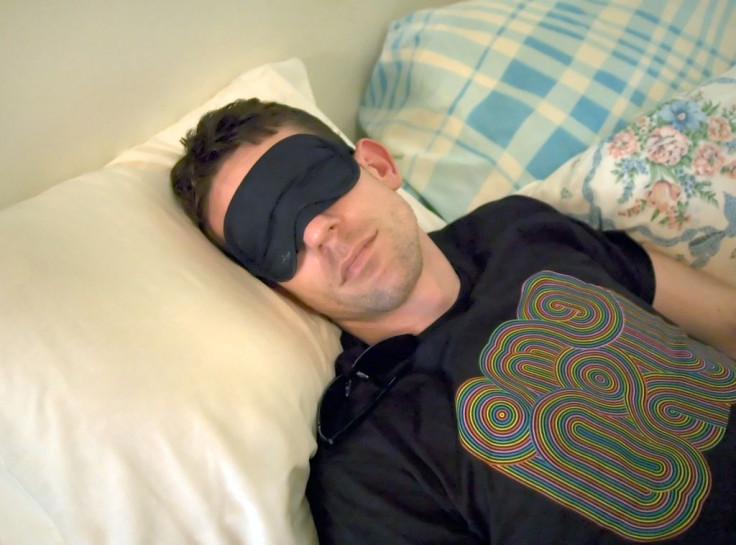 A man from Denmark was acquitted of rape on Wednesday after submitting a claim that he suffered from a condition that made him engage in sexual activities while he was asleep. This rare condition is referred to as sexsomnia.
A Glostrup District Court judge dismissed the charges of sexual assault of two 17-year-old girls after the man provided a diagnosis of the disorder.
The Associated Press reported that the two girls went home with the 31-year-old Danish man to his Copenhagen apartment after a party back in 2011. When one of the women woke up to the man fondling her, she left and later informed the authorities.
During the testimony the woman agreed with the man's story and that he appeared to be asleep when the assault took place. The man was able to provide medical evidence from a registered physician that he did in fact suffer from the condition.
Sexsomnia, also known as "sleep sex" has recently gained a considerable amount of ground in the medical community as a legitimate disorder people suffer from. Similar to sleep walking, sexsomnia is considered a parasomnia, a dusorder in which the brain is confused as to whether it is asleep or awake.
A study conducted in June 2010 determined that out of a sample of 832 patients from a sleep disorder center 7.6 percent reported having sexsomnia. The findings also concluded that 11 percent of men reported sexual activity during sex while only four percent of women reported symptoms.
Sleep and sex specialists are unsure what exactly causes the condition, but warn against triggers such as stress, alcohol, drug use, and sleep deprivation. People who already suffer from sleep disorders like sleep walking are more likely to develop sexsomnia.
Published by Medicaldaily.com