Shannen Doherty Breast Cancer Update: Actress Reveals She's In Remission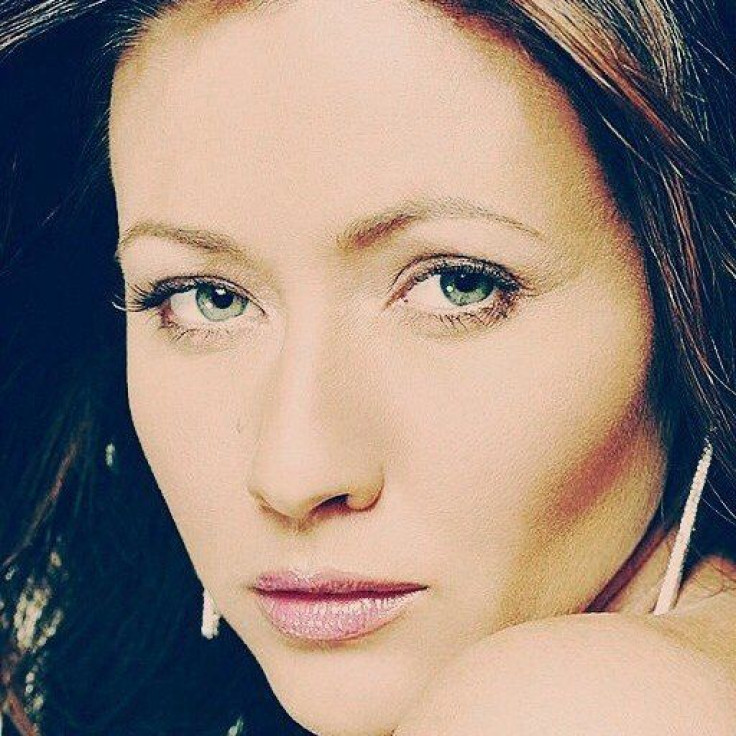 After two years of battling breast cancer, Shannen Doherty reveals she's in remission in a new Instagram post.
"Moments. They happen. Today was and is a moment," she writes on Saturday. "What does remission mean? I heard that word and have no idea how to react. Good news? YES. Overwhelming. YES."
Read: Throat Cancer Symptoms: What To Know After Death Of Erin Moran, Former Happy Days Star
The former Charmed and 90210 actress continues by saying that despite the good news, she's not yet in the clear.
"As every single one of my fellow cancer family knows, the next five years is crucial," she says in the post. "Reoccurrences (sic) happen all the time."
Doherty explains that she still has many decisions to make about her health, like reconstruction surgery and whether to take a pill for the next five years that has its own side effects.
She ends the post by focusing on the positive news. "But for now.... remission. I'm going to just breathe. #cancerslayer"
The 46-year-old has been vocal about diagnosis, often sharing her struggle on the social media platform.
In one post depicting Doherty on what appears to be a hospital bed, she writes about the struggle of chemotherapy.
"Day after #chemoday isn't always so great. Sometimes one isn't able to dance, or eat or even to think about the next day. Sometimes it just feels like you aren't going to make it," she says. "That passes."
Read: HPV Vaccine Inoculation Rates Low Despite Success At Preventing Virus-Related Cancers And Warts
She goes on to say that "Hope is possible. Possibility is possible. To my cancer family and everyone suffering.... stay courageous. Stay strong. Stay positive. #wegotthis. #fightlikeagirl"
Doherty was diagnosed with breast cancer in 2015 and opened up to Entertainment Tonight about her treatments.
"I had breast cancer that spread to the lymph nodes, and from one of my surgeries we discovered that some of the cancer cells might have actually gone out of the lymph nodes," Doherty told the show. "So for that reason, we are doing chemo, and then after chemo, I'll do radiation."
She also revealed to ET that she had a single mastectomy in May 2016.
Being in remission is good news, but unfortunately, it doesn't mean that Doherty is cured of cancer. WebMd explains that remission simply means that testing, physical exams and scans all show that the signs of cancer are gone. Doctors are unable to tell whether all cancer cells are gone, and recurrence usually happens within the first five years of diagnosis and treatment.
According to the Centers for Disease Control, breast cancer is the most common type for women. In 2013, the CDC's most recent stats, 230,815 women were diagnosed with the disease.
See Also:
Cells Taken From Abdominal Fat, Injected Into Penis, Helped Men Have Penetrative Sex Following Prostate Cancer
Breast Implants Linked To Rare Cancer; FDA Reports 359 Cases, 9 Deaths From Anaplastic Large Cell Lymphoma​
Published by Medicaldaily.com