Throat Cancer Symptoms: What To Know After Death Of Erin Moran, Former Happy Days Star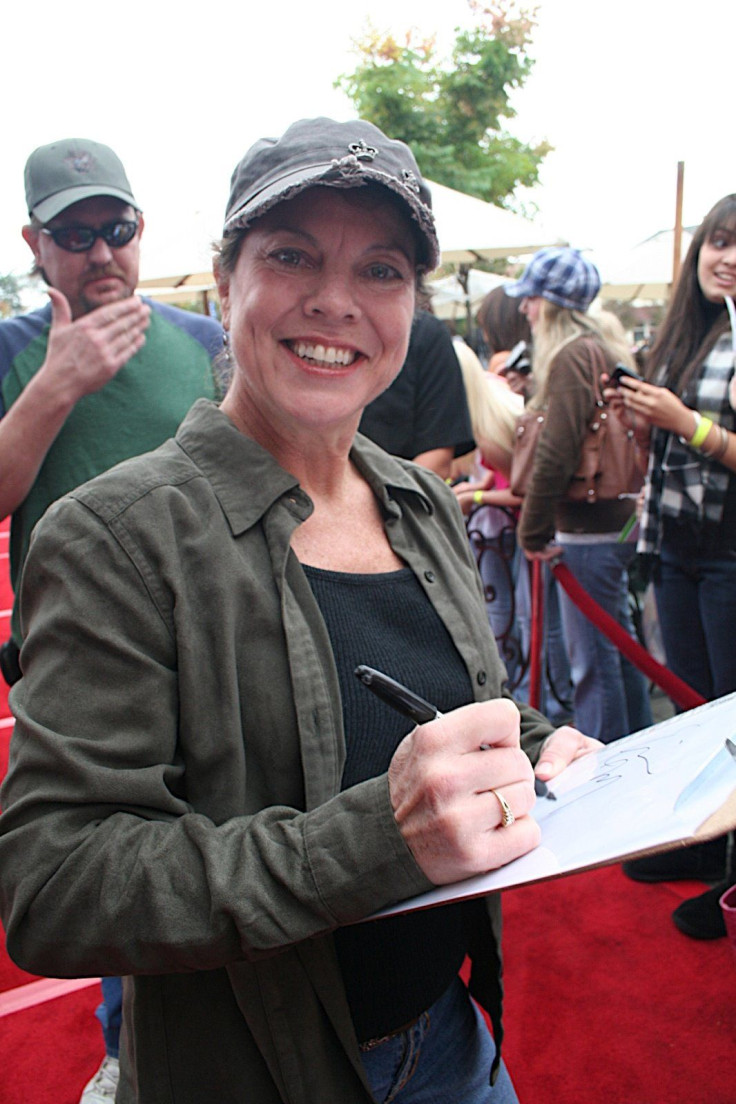 Erin Moran, who played Joanie Cunningham on the hit show Happy Days, died from what medical officials believe to be complications of stage four throat cancer. The actress died on Saturday, April 22 in her home in New Salisbury, Indiana, according to a statement from the Harrison County Coroner's Office.
Read: HPV Vaccine Inoculation Rates Low Despite Success At Preventing Virus-Related Cancers And Warts
CNN reports that authorities found her body on Saturday afternoon following a 911 call about an unresponsive female.
"Upon the arrival, it was determined that the female was Erin Marie Moran-Fleischmann. First responders determined that she was deceased and an autopsy is pending," the department said on CNN.
People reports that law enforcement found Moran with a gastrointestinal tube in her throat, which was likely providing the actress with nutrients and removing fluids.
Moran suffered with throat cancer, according to a new report in People.
"It's hard to wrap your arms around it," Moran's friend Anson Williams told the magazine. "She was having treatment for throat cancer, so I was contacting her husband and her and she seemed to be fighting it, really doing well. I was just shocked when I got the call she had passed. I had no idea it was that bad."
The magazine also reports the actress was undergoing radiation and chemotherapy treatments.
According to the Mayo Clinic, symtpoms of throat cancer include coughing, ear pain, difficulty swallowing, sore throat and a lump or sore. You may also notice a change in the way you speak, hoarseness or have troubles speaking clearly. You'll want to go to the doctor when symptoms are persistant, however these symptoms are not just specific to throat cancer, and your doctor will likely look for more common causes first.
Read: Birth Control Could Lower Risk For Certain Cancers, Protect Women Up To 30 Years After Taking Pill, Study Says
See Also:
Cells Taken From Abdominal Fat, Injected Into Penis, Helped Men Have Penetrative Sex Following Prostate Cancer
Breast Implants Linked To Rare Cancer; FDA Reports 359 Cases, 9 Deaths From Anaplastic Large Cell Lymphoma
Published by Medicaldaily.com