Shark Attacks At Surfside Beach; Texas Teen Survives By Punching It Away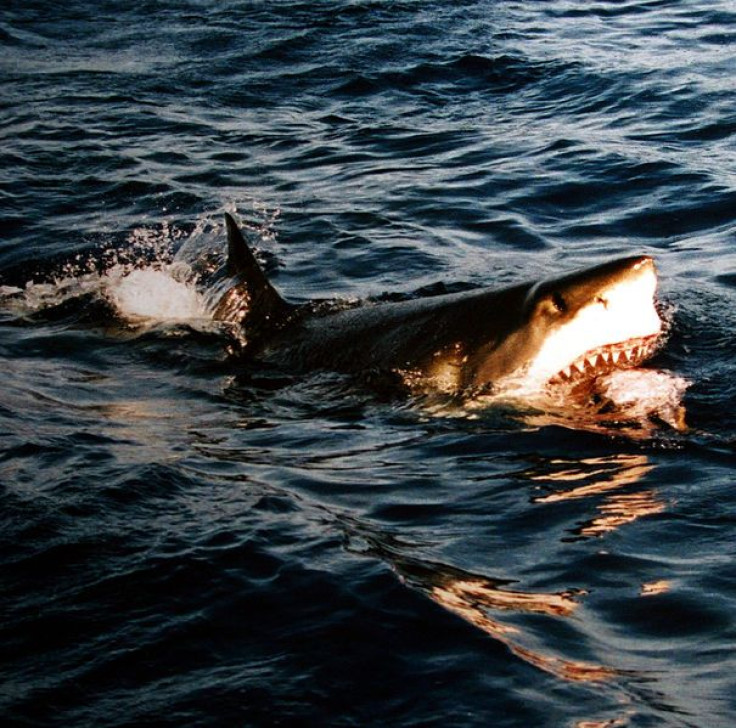 A Texas teenager has landed in the hospital for lacerations to his leg and hand after fighting off a shark attack at Surfside beach. The unidentified 15-year-old boy is currently being treated for serious, but not life-threatening injuries.
The incident that took place Monday afternoon happened when the boy found himself in water only waist deep. After a shark around four feet in length took hold of his left leg, he began punching the animal, which provoked it to give him one more parting bite on the hand before retreating.
Zuandra Monnat is an emergency medical technician (EMT) who was luckily on the beach at the time of the attack to offer medical assistance. "I hope this teenager grows up to be a cop and gets my back," Monnat told ABC 13 Eyewitness.
"He fought off this shark. It bit his leg and he literally tore this shark off of him and that's how he got the lacerations to his hands."
Freeport police officials say the teen was airlifted to nearby Memorial Hermann Hospital to be treated for his injuries. According to Surfside Assistant Police Chief Gregg Bisso, this is the first shark attack in the beachside community in over 25 years.
Although the teen's "fight-or-flight" response did the job of warding off the potential danger, here are a couple of things you should know about fighting off a shark attack:
1. Do not thrash around the water if a shark enters your vicinity. Anything resembling a distressed fish will trigger the shark to attack.
2. Do not play dead. This will not deter the shark from attacking; it will only tell the animal that it's time to eat.
3. Attack its weak spots. Extreme pressure on the eyes, nose, or gills will disorient a shark and force it to retreat. Remember, sharks usually attack due to a mixture of curiosity and hunger. If you can convince it that you're not worth the trouble, it will eventually call it quits.
Published by Medicaldaily.com