Sharon Osbourne Reveals Her Double Mastectomy Was a "No-Brainer" After Discovering Her Breast Cancer Gene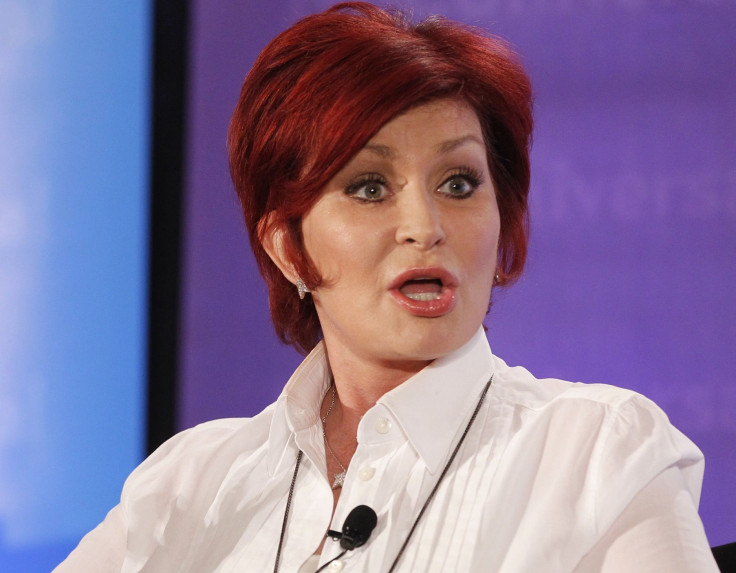 Sharon Osbourne revealed in an interview that she had a double mastectomy after discovering she carries a gene that increases the risk of developing breast cancer.
The 60-year-old British celebrity told Hello! magazine in an interview published Monday that the decision was a "no-brainer" in the end.
"As soon as I found out I had the breast cancer gene, I thought: 'The odds are not in my favor'," Osbourne, who also had colon cancer a decade ago said.
"I've had cancer before and I didn't want to live under that cloud: I decided to just take everything off, and had a double mastectomy."
The "American's Got Talent" judge, who also was part of a reality TV series "The Osbournes," said that that she did not want to live the rest of her life with "that shadow hanging over" her.
"I want to be around for a long time and be a grandmother to Pearl," Osbourne, who also appeared as a judge on the talent show "The X Factor" added, referring to her granddaughter.
Osbourne, who is married to heavy metal singer Ozzy Osbourne, said that genetic tests revealed that she had inherited a faulty gene that increased the risk of breast cancer.
People who inherit these gene faults often have a family history of the disease and can have a 45 percent to 65 percent chance of developing breast cancer before the age of 70.
"For me, it wasn't a big decision, it was a no-brainer," she told Hello! Magazine.
Her 13-hour surgical operation, which can take between three to six weeks to recover from, had been approved by her doctor once her test results came in.
However, despite her invasive treatment and tough recovery, Osbourne said that she did not feel sorry for herself.
"I didn't even think of my breasts in a nostalgic way, I just wanted to be able to live my life without that fear all the time. It's not 'pity me', it's a decision I made that's got rid of this weight that I was carrying around," she said.
Published by Medicaldaily.com