Side Effects Of Menopause: Low Sex Drive In Women Before Last Period Depends On Race And Ethnicity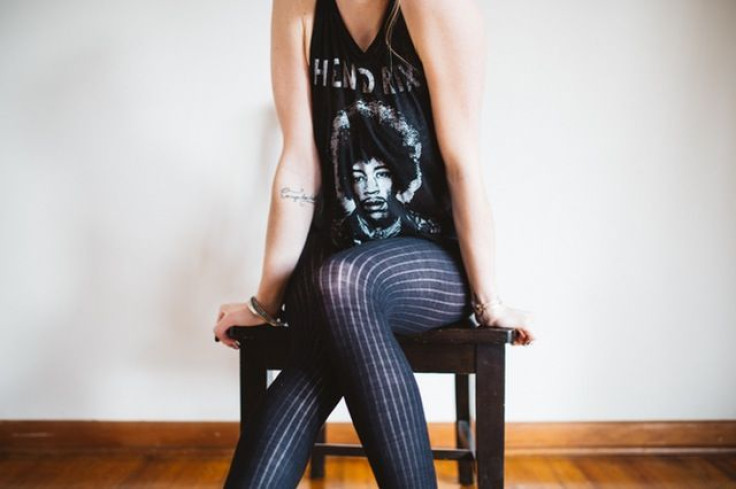 Many women anticipate the arrival of menopause for two reasons: no more worrying about pregnancy or monthly periods. However, the side effects of menopause can be daunting, from night sweats to a low sex drive. Researchers at Wake Forest Baptist Medical Center in Winston-Salem, North Carolina found women start to experience a decline in sexual desire 20 months before their last period.
"Sexual functioning in women declines with age, and there has been much debate about how much this is due to menopause, aging or other physical, psychological or social factors," Nancy Avis, lead author of the study and professor of public health sciences at Wake Forest School of Medicine, part of Wake Forest Baptist, said in a statement.
A gradual decrease in sex drive occurs during menopause, and the years leading up to menopause (perimenopause), due to plummeting estrogen levels. Directly, this can lead to vaginal dryness, while indirectly, it manifests itself in the form of hot flashes and night sweats, which can drain energy and lessen your sexual desire. Researchers have revealed race and ethnicity can also influence how much sex drive decreases over time.
In the study, published in Menopause, data on approximately 1,400 U.S. women at midlife, who had either undergone natural menopause or had a hysterectomy (removal of the uterus), experienced decline in libido 20 months before their final menstrual period. From 20 months until one year after their last period, sexual function fell 0.35 percent. Sexual activity continued to decline for more than a year afterward, but at a slower rate. Overall, this five-year period causes a sharp decline in sexual function for women.
"Sexual functioning is an important component of women's lives. More than 75 percent of the middle-aged women in the SWAN study reported that sex was moderately to extremely important to them when the study began," said Avis.
Interestingly, in the natural menopause group, researchers found race and ethnicity play influential roles in how big or small of a decline women experience. African-American women had a smaller decline in libido than white women, while Japanese-American women had a decline twice as high as white women. This pattern was not further explored.
Meanwhile, women who had a hysterectomy before the onset of menopause did not experience a marked decline in sexual function before undergoing the procedure. But. afterward, they did for as long as five years.
The researchers conclude: "Our findings support that menopause has a negative effect on sexual functioning in many women."
Last month, a study found although some women and their partners do report report lower libidos with age, they were experiencing the best sex of their lives. Interviews with more than three dozen women between the ages of 45 to 60 revealed sexual satisfaction was higher at midlife, even if they had sex less often. These women had better knowledge and understanding of their bodies, and how they work when it comes to sex. It made them feel more comfortable in their skins.
Ladies, menopause doesn't have to mark the end of your sex life; it could be the beginning to better sex.
Source: Avis NE, Colvin A, Karlamangla AS et al. Change in sexual functioning over the menopausal transition. Menopause. 2016.
Published by Medicaldaily.com