Simeprevir Given Priority Review Status By FDA For Hepatitis C Treatment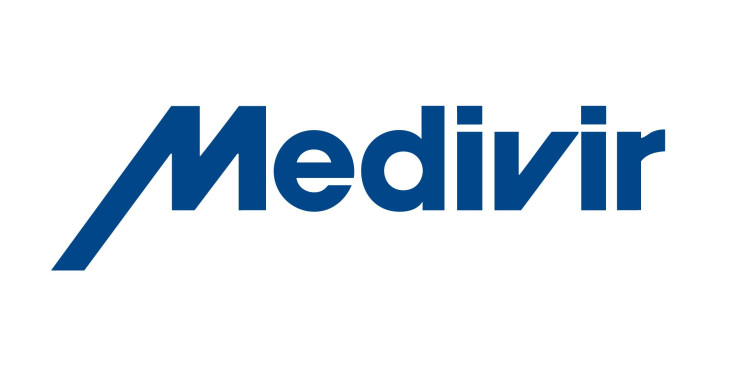 Following previous hepatitis C treatments that were given expedited U.S. Food and Drug Administration (FDA) approval processes and breakthrough status designations, Janssen and Medivir's jointly developed simeprevir has been given priority review status by the FDA, Medivir announced today. Priority reviews have historically reduced the approval process time by half and are given to drugs that have evidence of increased effectiveness, prevention, or diagnoses of a disease.
Approximately 150 million people are infected with hepatitis C worldwide, and about 350,000 people every year die from the disease. It is estimated that 3.5 million Americans have chronic hepatitis C, more than one percent of the U.S. population, and most people infected have no idea that they carry the virus.
The companies hope to have the approval process completed six months after the initial 60-day period following submission for approval. "This is a very important step bringing simeprevir closer to the market, making this therapy available to hepatitis C patients," commented Charlotte Edenius, EVP of development at Medivir.
Simeprevir (TMC435) was developed in a collaboration between Janssen Pharmaceuticals, a division of Johnson & Johnson, and Medivir, a pharmaceutical company out of Sweden. The drug, which is a NS3/4A protease inhibitor is taken in conjunction with ribavirin, an antiviral used for hepatitis C treatment and pegylated interferon alpha, which has a longer half-life in the body compared to regular interferon treatment.
Three Phase III clinical trials with positive results were the proof that the FDA needed to speed up the process of approving the drug. Two of the Phase III trials, QUEST-1 and QUEST-2, were performed in patients who had never had hepatitis C treatment, called naïve patients, while the third called PROMISE was performed in patients who had interferon based treatment before, yet had relapsed.
Clinical trial status for the drug can be seen at the U.S. clinicaltrials.gov website here.
Published by Medicaldaily.com