Sleeping, Health Problems Linked To Telecommuting: New Study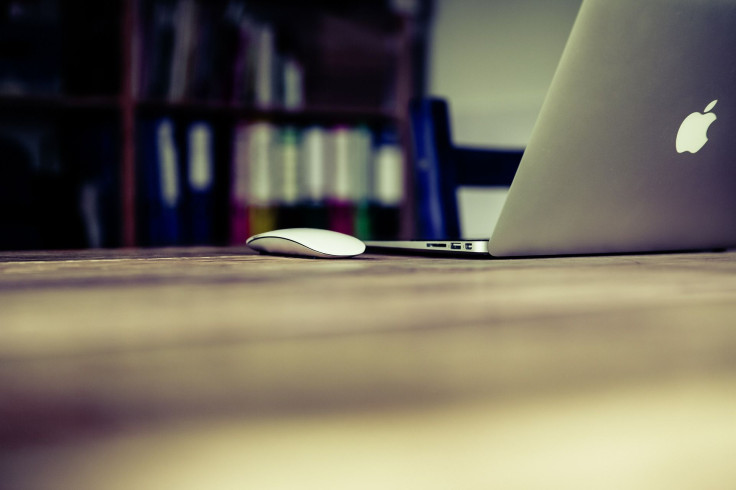 Working remotely is every office worker's dream. You get to beat the long commute, stay in your pajamas and avoid in-office drama. But it turns out that working from home isn't as great as it seems. The benefit is linked to higher levels of stress, insomnia and unpaid overtime.
Read: Telecommuting Could Improve Productivity, Work-Life Balance: Is Working From Home For You?
The United Nations International Labour Organization released a report studying telecommuting, "Working Anytime Anywhere: The Effects on the World of Work," analyzing data from 15 countries in the European Union, including the United States. While the paper outlines many benefits from working remote, like flexibility, reduced commuting time, better work-life balance and higher productivity, there were a few negatives as well.
You know that reduced time spent battling traffic on your way to the office? Turns out that travel time becomes work time when employees don't need to commute. Researchers also found that stay-at-home employees tend to blur boundaries between personal and work time, meaning they put in more hours. While this can lead to health problems and family conflicts, the authors note this can be managed to ensure a healthy work-life balance.
People who work from home also suffered from a lack of sleep. About 42 percent of regular home-based employees reported waking up repeatedly throughout the night, compared to 29 percent who went into the office. There are many factors that determine sleep patterns but the EU team believes the increased hours, intensity and isolation from working alone could be causing restless nights.
However, skipping the office remains a coveted perk. According to employee engagement firm TINYpulse, employees who telecommute are happier than their office counterparts, reporting an average of 8.1 (out of 10) on the satisfaction scale compared to 7.75 for other workers, reports Benefit News.
Read: Brain Function Declines After Working 30 Hours A Week: How To Stay Sharp When You Work Full-Time
As US News previously wrote, Penn State scholars analyzed numerous studies and found that telecommuters were more not only productive, but also more satisfied with their jobs and lives overall.
See Also:
Science Says You're Working Too Hard: 3 Easy Ways To Relax Right Now
Money And Psychology: More Wealth Does Bring More Happiness, Study Says
Published by Medicaldaily.com