Smooth Recovery: Jazz Music Lessens Anxiety In Patients Undergoing Surgery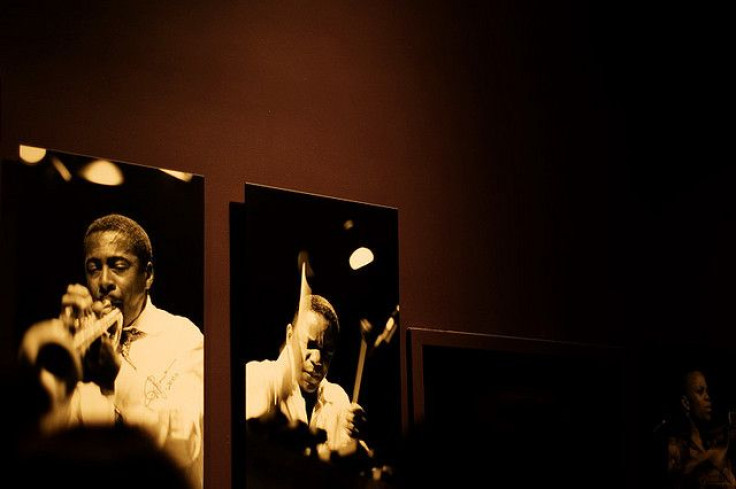 New research presented at the American Society of Anesthesiologists' annual meeting, Anesthesiology 2014, found patients who listen to jazz music once out of surgery experience lower heart rates and anxiety.
"The thought of having a surgical procedure — in addition to the fears associated with anesthesia — creates emotional stress and anxiety for many patients," Dr. Flower Austin, lead study author and anesthesiology resident at Penn State Milton S. Hershey Medical Center, said in a statement. "Physician anesthesiologists provide patients with pain relief medication right after surgery. But some of these medications can cause significant side effects."
Fifty-six patients aged 18 to 75 who were undergoing hysterectomy were randomly assigned to either listen to jazz music or wear noise-cancelling headphones for 30 minutes after their surgery. Heart rate and blood pressure were recorded every five minutes, while levels of pain and anxiety were checked every ten minutes during the entire listening period.
While heart rates in both groups significantly decreased compared to their baseline measurement, heart rate lowered in 20 minutes for those listening to jazz music rather than the full 30 minutes it took for those listening to no music at all. Levels of pain, however, were significantly lower in the headphone group than the jazz group after just 10 minutes.
"The goal is to find out how we can incorporate this into our care," Dr. Austin said. "We need to determine what kind of music works best, when we should play it and when silence is best. But it's clear that music as well as silence are cost effective, non-invasive, and may increase patient satisfaction."
Austin may just be figuring out how jazz music can benefit patients post-surgery, but science is already on to the health benefits of listening to music. Previous songs have been found to slow heart rate, reduce blood pressure, and stress. Some brain imaging technology has even revealed playing music can make people smarter.
Yet, in the cases where listening to music isn't enough to distract a patient from any pain and anxiety, a video of, say, Miles Davis might be a better bet. One study from the University of Rochester Medical Center in New York found that patients are more distracted from their surroundings when watching a video, whether it's a children's movie or nature show.
Either way, you can't go wrong with jazz music. Austin chose songs that were less than 100 beats per minute (BPM), which can easily be deduced on a site like jog.fm in an effort to curate your own playlist. Billie Holiday's, "Strange Fruit," and Miles Davis and John Coltrane's, "'Round Midnight," both fit the bill.
Source: Austin F, Rafer L, Vaida S, Prozesky J, Frey J, et al. The Effect of Jazz on Postoperative Pain and Stress in Patients Undergoing Elective Hysterectomy. ANESTHESIOLOGY 2014.
Published by Medicaldaily.com