A Soda a Day Raises a Man's Aggressive Prostate Cancer Risk by 40 Percent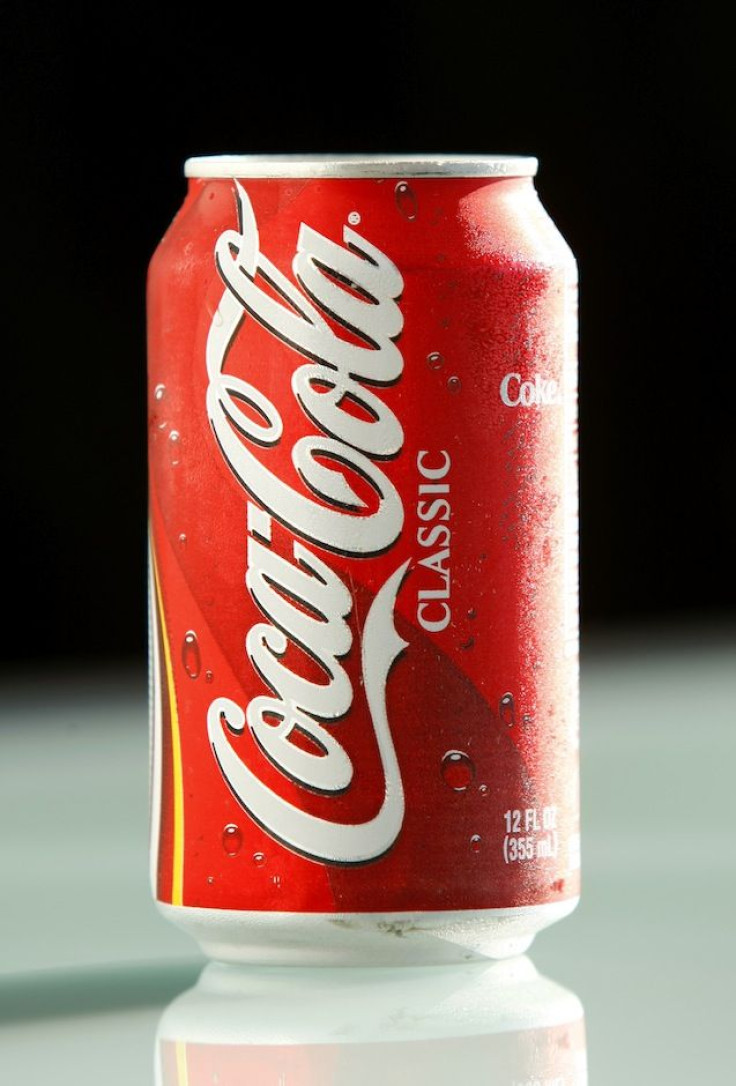 Drinking just one normal-sized soft drink a day significantly increases a man's risk of developing more aggressive forms of prostate cancer, according to a new study.
Swedish researchers found that drinking just one 11-fluid-ounce soft drink a day could increase the risk of developing serious forms of prostate cancer that require treatment by around 40 percent.
The study, expected to be published in the American Journal of Clinical Nutrition, followed over 8,000 men between the ages of 45 and 73 for an average of 15 years.
Researchers at Lund University noted that the cancer was discovered after the men started showing symptoms of the disease and through the screening test known as Prostate-Specific Antigen.
Researchers also found that men who ate diet heavy on carbohydrates, such as rice and pasta, increased their risk of developing milder forms of prostate cancer, that mostly require no treatment, by 31 percent, while men who ate a lot of sugary breakfast cereals were 38 percent likely of developing milder formers of the cancer, according to AFP.
Researchers noted that while additional research was needed before dietary guidelines could be changed, there is already a host of reasons to cut back on soft drink intake.
Past studies have linked soft drink or soda intake to osteoarthritis as well as an 80 percent increased risk of stroke in women.
Other studies have found that Chinese and Japanese immigrants living in the U.S. were more likely to develop prostate cancer compared to their peers in their native countries.
Researchers said that more research on how genes respond to different diets would enable health care professionals to "tailor food and drink guidelines for certain high-risk groups," Drake said, according to AFP.
Published by Medicaldaily.com