Special Needs Student Forced To Get Testicle Removed After Being Assaulted By Classmates; Mom Sues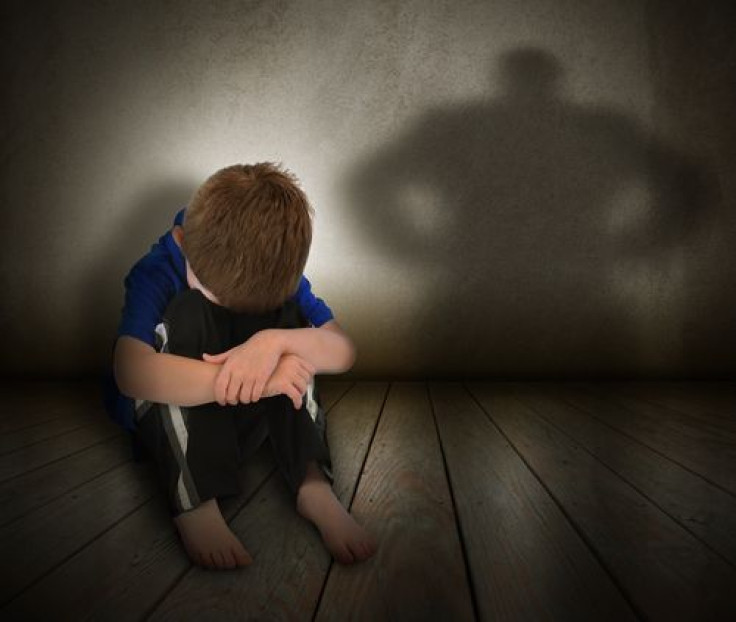 A special needs student was assaulted so badly by bullying schoolmates at Miramonte Elementary School in south Los Angeles he had to have one of his testicles removed, his mother alleges in an NBC News report. Josefina Corona, who filed a lawsuit against the Los Angeles Unified School District in July, claims her then 8-year-old son endured 14 months of physical, verbal, and sexual assaults by fellow students. "He would constantly get slapped, kicked," Corona told a local NBC station. While speaking to the media, she withheld all photos of her child to protect his privacy.
According to the most recent statistics from the Department of Education, about 6.4 million special needs students are served in public schools under the Individuals with Disabilities Education Act. This represents about 13 percent of the total school population. However, despite these generally high numbers, special needs students remain at risk for abuse and maltreatment in many schools.
Corona claims representatives of the school tried to make her now 10-year-old son appear crazy, and suggested she seek psychological help on his behalf. Corona believes administrators made such claims simply to avoid blame for not stopping the bullying.
The school has a terrible record when it comes to protecting students. In 2012, the administration removed 75 staff members due to child abuse allegations. Seems likely the school did not respond to her son's cries for help between April 2012 and June 2013 as Corona claims. Not able to find protection or help from a single adult, her son hid from aggressors in the bathroom, however, his mother says they repeatedly discovered him there. Once, a group of bullies even pulled down his pants and squished his genitals, hurting the boy so badly, he was taken to Children's Hospital L.A., where a urologist removed one severely damaged testicle.
In her lawsuit, Corona also claims a security officer harassed her son as he cowered in the restroom. "The District takes a strong position against bullying, hazing, or any behavior that infringes on the safety or well-being of students," a spokesperson wrote in a statement delivered to NBC. "We work hard to educate our students about the impacts of bullying and to investigate all reported cases of this behavior. While we can't discuss the specifics of this pending litigation, our caring educators work hard everyday to prevent bullying and support safe and respectful school environments." Corona's lawyer, Michael Gulden, says the policy sounds great but the school's actions do not match its words.
While representatives for the school say it has changed since administration weeded out staff members cited for abuse, Corona claims the opposite is true and the school has not changed in the least. "What do I have to wait for? For him to actually get raped in order for the district to hear me or the school to hear me?" Corona said. She believes other children in the school are also getting hurt and that "the district is closing their eyes or shutting the door."
Published by Medicaldaily.com