Stressful Event In A Woman's Life Could Trigger Stillbirth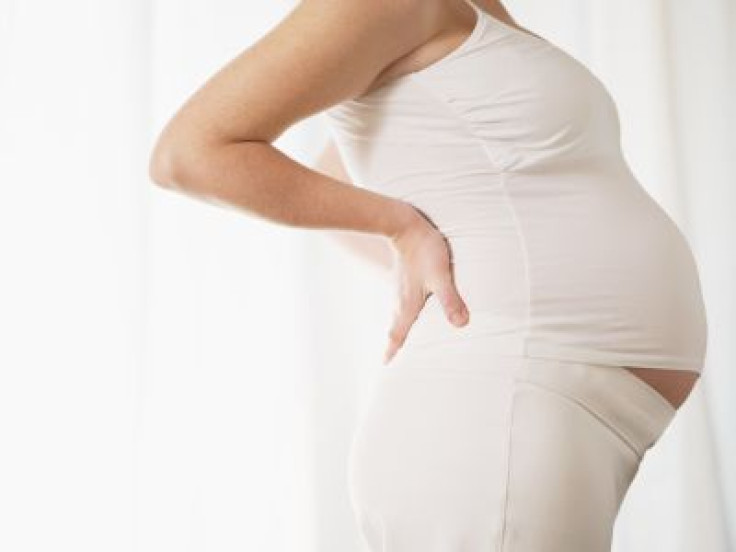 Women who have experienced stressful life events may have to worry about their future if they plan on getting pregnant. A study conducted by the National Institute of Health says women who have been previewed to some kind of traumatic incident could be at risk of a stillbirth during pregnancy.
Researchers issued surveys to 2,000 women with questions relating to any emotional trauma they experienced, troubles with their career or financial needs, any physical altercations they got into with a friend or stranger and if someone close to them had passed away.
The results of the study showed that 83 percent of woman who had a stillbirth reported a stressful event in their lives. Approximately one out of five women reported five or more traumatic events they endured.
Co-author of the study Marian Willinger said, "We documented how significant stressors are highly prevalent in pregnant women's lives. This reinforces the need for health care providers to ask expectant mothers about what is going on in their lives, monitor stressful life events and to offer support as part of prenatal care."
Some examples of stressful events were more likely to trigger a stillbirth compared to other incidents. Three events that seemed to cause the highest risk of stillbirth included a fight the woman got into, her partner telling her they didn't want her to be pregnant and either she or her partner had been incarcerated within a year of delivery.
"Because one in five pregnant women has three or more stressful events in the year leading up to delivery, the potential public health impact of effective interventions could be substantial and help increase the delivery of healthy babies," added lead author Dr. Carol Hogue, Terry Professor of Maternal and Child Health at Emory University's Rollins School of Public Health, Atlanta.
Stillbirth usually refers to the death of a fetus at 20 or more weeks into the pregnancy. The Centers for Disease Control and Prevention's National Vital Statistics Reports calculated 25,972 stillbirths in the United States in 2006.
The research team's conclusions are featured in the American Journal of Epidemiology.
Published by Medicaldaily.com