Study: How Biomedical Devices Industry Hurdled Economic Downturn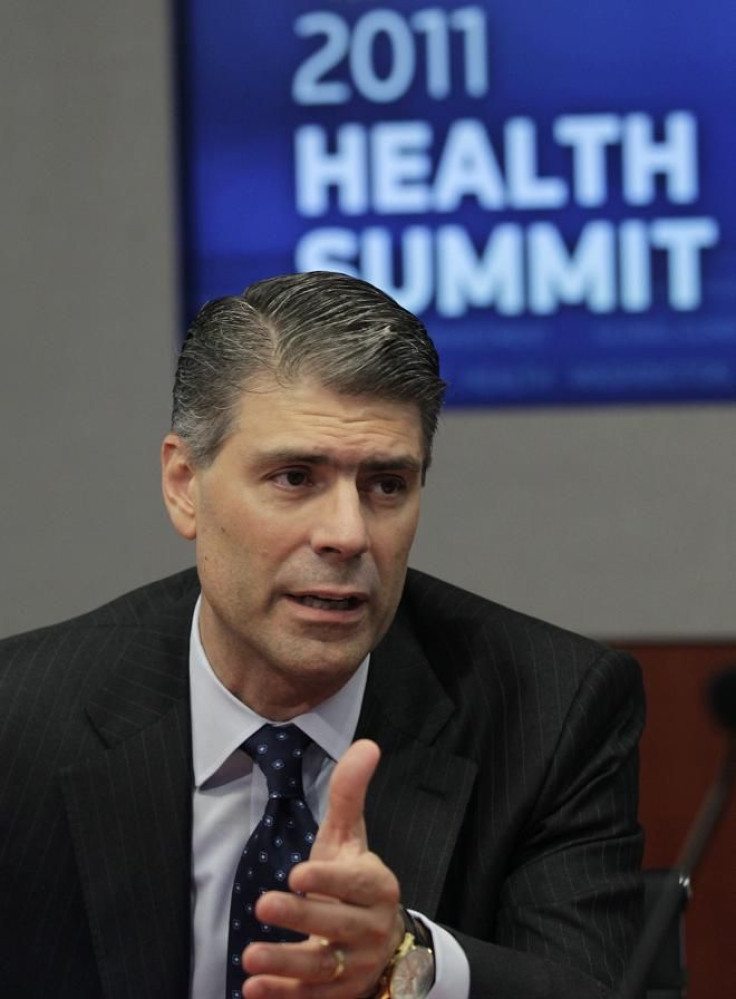 The biomedical devices industry dodged consequences of the economic downturn from 2007 to 2009, prospering while many companies collapsed.
A new analysis from the global tax and business advisory firm WTP Advisors has identified three specific business practices that led to industry success.
"In short, our study shows that the best of biomedical device makers succeed by making very little, very well, for sale at very high prices," said lead author, Yair Holtzman, director at WTP Advisors and Global Life Sciences practice leader.
Holtzman and his team looked at 25 of the top independent biomedical device makers in the world.
They found that during the economic downturn, most of the companies increased marketing efforts, invested more money in research and development to find new products, and focused on advanced technology with high value.
The study is published in the current online edition of the biomedical industry journal MD+DI.
Published by Medicaldaily.com