Study: New Diabetes Patients Still Have Time to Change Diet, Exercise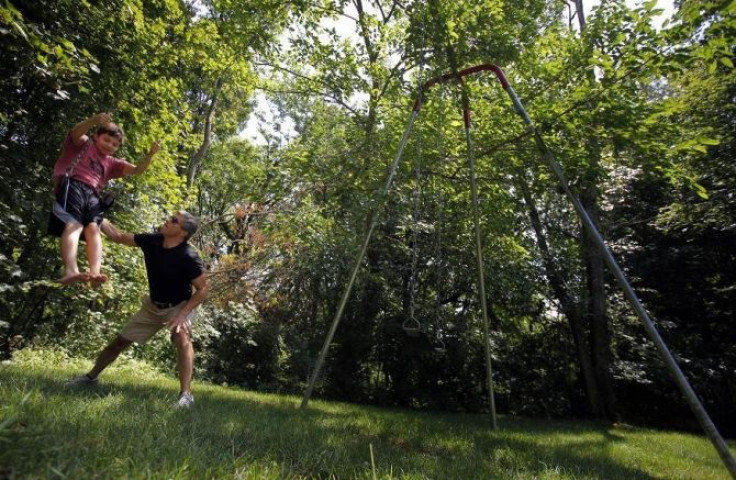 Patients recently diagnosed with diabetes may not have to rush to the pharmacy for blood pressure medications and have time to implement lifestyle changes like diet and exercise instead, according to a new study from the University of Chicago.
In patients 50-59 years old with newly diagnosed type 2 diabetes, delaying hypertension medication for up to a year had small consequences, but as the delay got longer, damages multiplied.
"For newly diagnosed patients, this means we have time," said study author Neda Laiteerapong, MD, instructor of medicine at the University of Chicago. "Most patients would prefer to control their blood pressure through diet and exercise rather than with medications, and it can take months to learn how to change old habits and master new skills. Our results indicate that it's OK to spend from six months to a year, perhaps even longer, to make the difficult lifestyle changes that are necessary and will pay off in the long run."
People with diabetes are at particular risk for cardiovascular complications resulting from high blood pressure. Both the American Diabetes Association and the National Institutes of Health recommend a lower blood pressure target for diabetics than for the general public.
The study, which was funded by the National Institutes of Health, was published by the Journal of General Internal Medicine.
Published by Medicaldaily.com