Sweden May Ban Babies in Formula Ads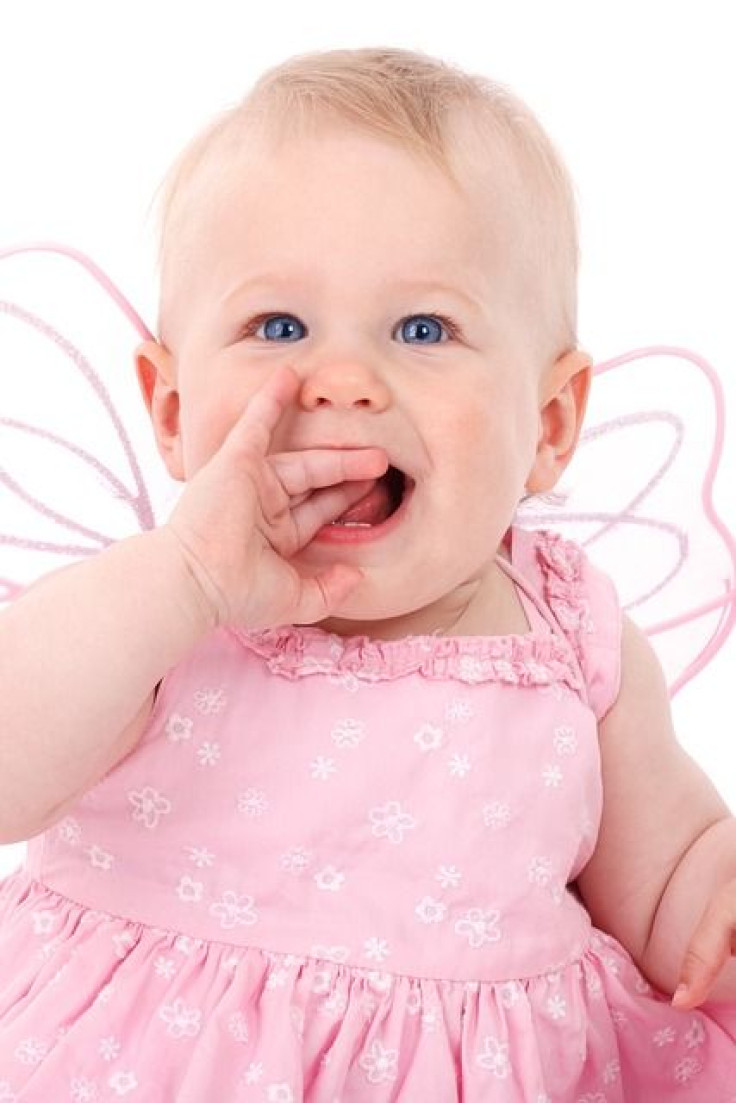 Sweden may ban images of babies on all infant formula advertisements because the government believes that images of babies on formula products and ads could potentially idealize the use of formula and discourage mothers from breastfeeding.
According to Swedish newspaper The Local, the law being readied by the country's Ministry for Rural Affairs, would only allow ads for baby formula to appear in scientific journals and infant care publications.
Images of babies would also be banned from formula packaging and product packaging would also be required to carry a warning label stating that parents should not give their children formula milk unless they have been recommended to do so by a professional with appropriate training, the ministry said according to The Local.
Formula packaging would also have to clearly state that breastfeeding is a better alternative.
Under the new law, companies would also not be allowed to sell formula at a discount price and are forbidden to give free samples of their products.
According to a report in the journal Riksdag och Department, the Swedish Consumer Agency (Konsumentverket) and the baby food industry have agreed not to actively market infant formula for 30 years.
The new law, which would come into effect starting August 1, 2013 will incorporate a European Union directive into Swedish law that would supersede the agreement.
The ministry said that the directive aims to ensure that infant formula is used in the right way, and the decision of parents choosing to give their children formula is based on accurate information and appropriate marketing.
Published by Medicaldaily.com