Swine Flu (H1N1 Influenza) In Venezuela Has Killed 17, Infected 250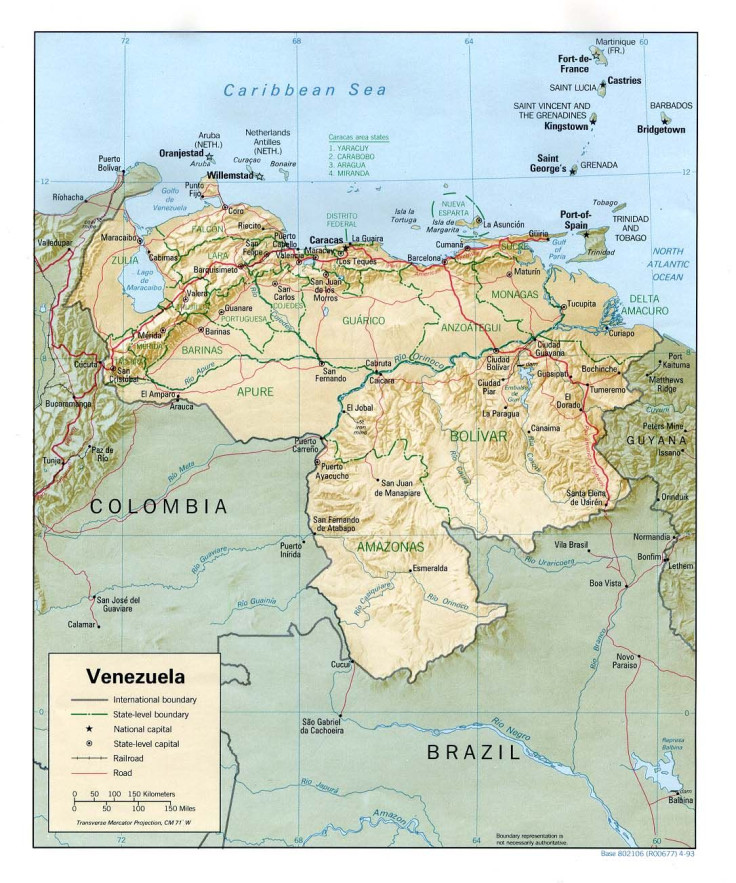 An outbreak of the H1N1 flu, better known as swine flu, has killed 17 people in Venezuela and infected 250 more, Reuters reported on Monday.
According to Reuters, reporting out of the capital of Caracas, a former Venezuelan health minister, Rafael Orihuela, publicly released the news now acting as a local health authority. Speaking to a local TV station, Orihuela reportedly confirmed 17 deaths and said that "we're suffering a tail-end of the pandemic."
The central government of Venezuela has yet to confirm the figures, said Reuters. The outbreak seems to have occured in border states near Columbia.
Swine flu became well known after the 2009 flu pandemic, which began in the state of Veracruz, Mexico, and soon spread throughout Mexico, North America, and even to parts of South America. One of the worst flu outbreaks in history, the 2009 swine flu ultimately killed 18,500 people, according to the World Health Organization (WHO). This number just represents confirmed cases, and alternative sources estimate that the real number was much higher. Epidemiological experts writing in Lancet, for example, estimate that the real death count was around 300,000.
Although the pandemic ended in mid-2010, Venezuela has seen another breakout as recent as 2011, when at least 100 cases were confirmed in the state of Merida.
The symptoms of the H1N1 flu are very similar to the common flu - fever, cough, headache, muscle pain, chills, fatigue, diarrhea, vomiting, etc. Most people will suffer these symptoms temporarily and recover. However, some groups of people (including children, the elderly, and those with underlying medical conditions) are at risk for serious complications. Chronically ill children seem to be at a particular high risk. H1N1 "seems to be taking a heavier toll among chronically ill children than the seasonal flu usually does," the CDC stated in 2009.
As of Monday evening, the Centers for Disease Control and Prevention has not issued any travel warnings for Americans going to Venezuela, although it would be prudent to keep track of their website for future announcements.
Published by Medicaldaily.com