Switzerland No Longer Recommends COVID-19 Vaccination: Here's Why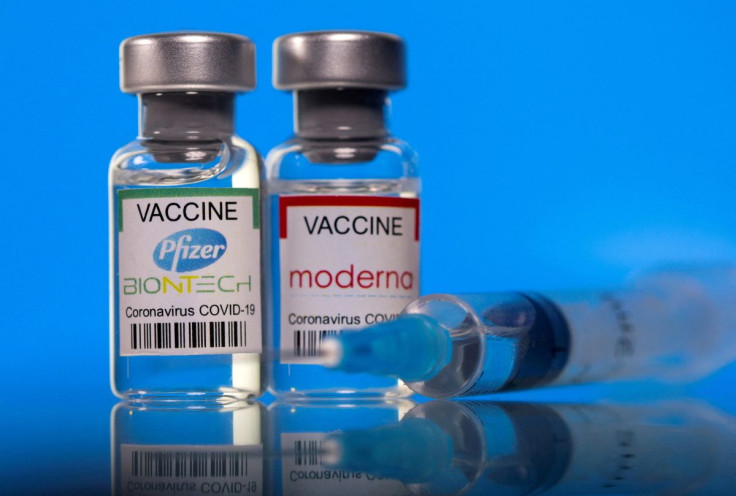 Switzerland no longer recommends COVID-19 vaccination even if the world is still battling the pandemic.
The country's Federal Office of Public Health (FOPH) announced that the vaccine is no longer recommended even for people at high risk starting this spring. Swiss authorities attributed this decision to the number of citizens vaccinated against the disease and those who have developed natural immunity from the virus.
"In principle, no COVID-19 vaccination is recommended for spring/summer 2023. Nearly everyone in Switzerland has been vaccinated and/or contracted and recovered from COVID-19. Their immune system has therefore been exposed to the coronavirus," the FOPH wrote on its website.
The public health officials also backed their decision with data pointing to the virus likely circulating less this year. Furthermore, the newer virus variants cause milder illness than the earlier strains, including Delta.
For people at high risk, including those aged 65 and older, the immunocompromised and pregnant women, the FOPH stated that they can still receive a vaccine after an individual consultation with their doctor.
"Vaccination may be wise in individual cases, as it improves protection against developing severe COVID-19 for several months. This applies regardless of the number of vaccinations you have already received," the FOPH added.
Seroprevalence data from mid-2022 showed that more than 98% of Switzerland's population already had antibodies against SARS-CoV-2. They got the antibodies from prior infection, vaccination, or both, according to The Epoch Times.
By no longer recommending the vaccines, this would mean that vaccination is not covered by the government anymore. Non-high-risk individuals who want to get the vaccine or the booster would have to pay for it.
High-risk people won't have to pay for the vaccine or booster if a doctor consultation recommended they get one. The vaccine, in this case, would be covered by their health insurance.
By autumn, public health authorities would convene to evaluate the result of the decision for spring/summer 2023. The recommendation would be adjusted if a new wave of infection were to emerge as a result of the big change in the country's vaccination program.
Switzerland is not the first to stop recommending COVID-19 vaccination. England already withdrew its booster recommendations for healthy individuals below 50. Denmark did the same last year.
Meanwhile, the U.S. is still advising a primary series for unvaccinated people. The country's Food and Drug Administration (FDA) is also expected to officially authorize a second bivalent booster for spring in the coming weeks.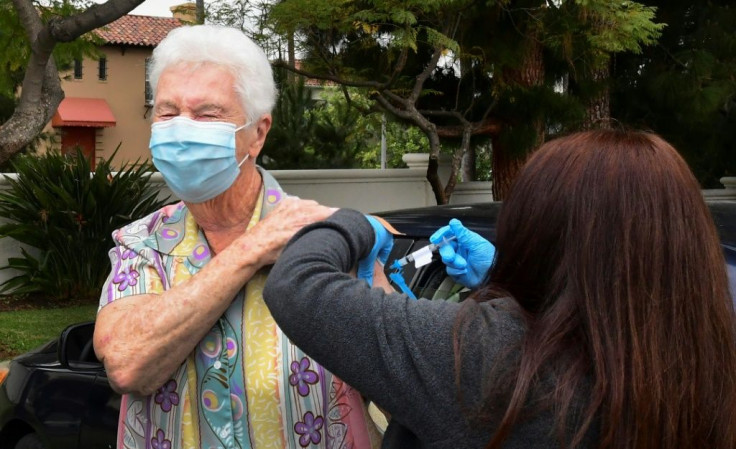 Published by Medicaldaily.com