Syrian Tanks Shell Homes to Clear Military Defectors, Activists Say [VIDEO]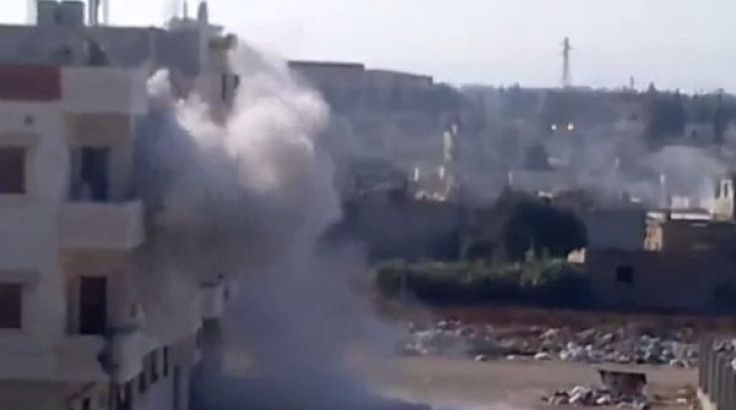 Syrian forces tanks shelled apartment buildings in the city of Homs where military defectors were thought to be hiding and three civilians were killed, activists said Saturday.
Tanks from forces loyal to Syrian President Bashar al-Assad fired at residential buildings in Homs on Saturday in an effort to clear homes in an area where army defectors were suspected to be hiding, activists said, according to reports.
Video of tanks firing on multi-story buildings during the day could not be independently verified, according to Aljazeera English.
The Syrian Observatory for Human Rights said three civilians were killed in Homs on Saturday, one by a sniper and two by machine gun fire between Syrian, according to Reuters.
Residents said tanks fired anti-aircraft guns to hit ground targets as well as machine guns in the old district of Bab Amro, according to Reuters.
The UK-based Syrian Organization for Human Rights said Saturday clashes broke out late Friday between army deserters and Assad's forces. Seventeen pro-Assad soldiers were killed when the defectors attacked two security posts in the city, the organization said.
Published by Medicaldaily.com