Talia Joy Castellano, Former CoverGirl, Dies At 13 After Cancer Battle; YouTube Star Refused Surgery To Enjoy Her Last Days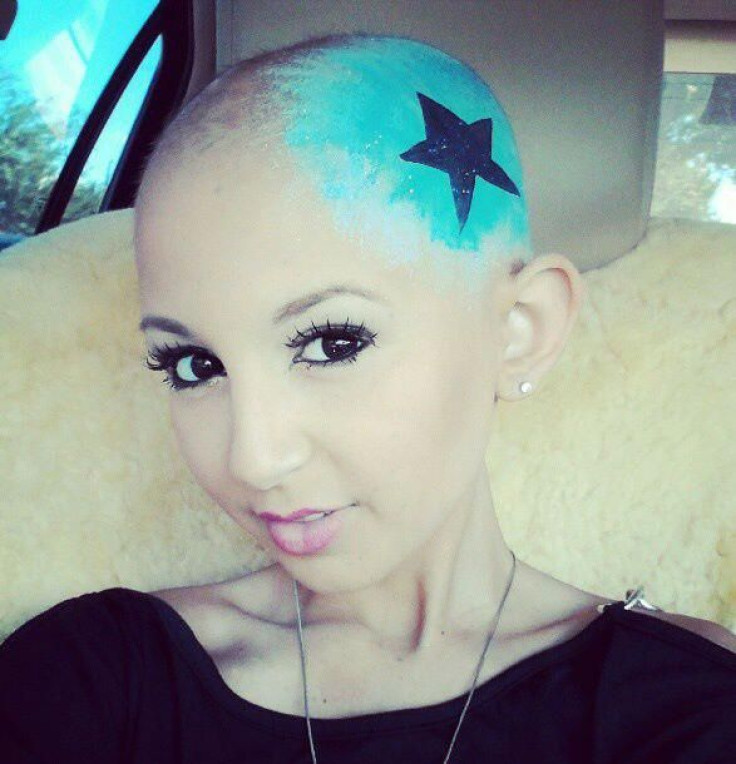 Talia Joy Castellano, who inspired millions with her YouTube tutorials for applying make-up and her photo shoot with CoverGirl, passed away at the age of 13 on Tuesday at Arnold Palmer Hospital for Children in Orlando.
"#prayfortalia It is with a heavy heart that we share with all of you that Talia has earned her wings at 11:22am. Please lift her beautiful soul, her beautiful light to heaven and please send your love and prayers to her family during this most difficult time. God speed little one, may you be free from pain and suffering, may your soul feel the light and love that you brought to so many of us on this Earth during the short time you were her with us. We will miss you more than you will ever know baby girl," read a statement on Talia's Facebook page.
Talia was initially diagnosed with stage-four neuroblastoma cancer back in 2007 and had gone through various forms of treatment including chemotherapy, surgery, and radiation. Developed from immature nerve cells, neuroblastoma can have a dramatic effect on different areas of the body.
Doctors discovered last year that Talia had developed leukemia as well as neuroblastoma. They informed the Castellano family that a bone marrow transplant was the only possible solution. Talia, however, decided against the operation, wanting to spend whatever time she had left free of pain and in the embrace of her loving family.
A bone marrow transplant is a procedure where damaged stem cells are removed from the body and substituted with healthier ones.
The honorary CoverGirl's death has been felt by a great deal of celebrities who were blessed to have met the young girl. T.V. show host Ellen Degeneres offered this tweet in response to the tragic news:
This year I met a very special girl, and today we lost her. Sending my heart to Talia's family. I'm so sad.

— Ellen DeGeneres (@TheEllenShow) July 16, 2013
CoverGirl also took to social media in order to express their grief over Talia's passing. While appearing on The Ellen Degeneres Show, Talia was overwhelmed by the news that she would be featured on the magazine's cover.
Talia Castellano was the meaning of a true COVERGIRL. Please join me in sending love and honoring her memory. pic.twitter.com/apfwOQRw8e

— COVERGIRL (@COVERGIRL) July 16, 2013
Published by Medicaldaily.com