Teen Who 'Mentally Dwindled Away' After 2 Concussions Kills Himself, Mother, And Brother In Murder-Suicide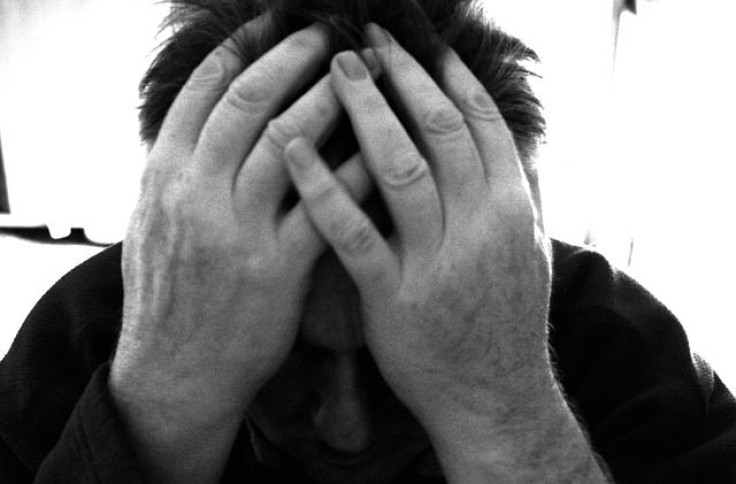 A Texas teenager fatally stabbed his mother and younger brother before killing himself, police said. While investigators are still trying to figure out what may have led to this double murder-suicide, people close to the family say the teen's demeanor took a turn for the worse after he suffered two concussions.
Nineteen-year-old McCann Utu Jr. attacked his 45-year-old mother, television-personality Stacy Fawcett, and his 17-year-old brother early Friday morning at the family's West Plano home, the Associated Press reported. The teen then stabbed himself to death. Authorities said Utu called 911 shortly after 12:30 a.m and confessed to the killings, according to The Dallas Morning News .
The teen's motive for these killings remain unclear, but family and friends told investigators there was a noticeable change in Utu's disposition after he suffered a concussion during a high school basketball game in the fall of 2013. They said he suffered a second more damaging concussion a few months later after getting into an altercation with another student. They believe these concussions dramatically changed his personality.
Scott Fawcett, Utu's uncle, told told Dallas TV station WFAA that the teen was receiving psychiatric care and concussion therapy. Fawcett said he noticed a change in Utu's demeanor about a year ago, noting that the teen seemed to have "completely mentally dwindled away."
Waseem Limbada, who referred to Utu as his "best friend," added that the teen has been "depressed" since 2013, shortly after his first concussion.
"The past year when he had his concussion is when I started seeing drastic changes, where he started to isolate himself," said Limbada, who grew up with Utu, told WFAA. "But he just kept it all inside, but he just let it out all at once."
What's more, Limbada said he believes the concussion Utu suffered two-and-a-half years ago contributed to this double murder-suicide. This suggestion isn't so far-fetched; there's research to back it up. An eight-year study conducted by researchers at the University of Michigan School of Public Health found that young people who sustained a head injury experienced adverse developmental or behavioral effects such as violent or aggressive behavior. Other studies have found that people who have suffered concussions or traumatic brain injuries were three times more likely to commit suicide than the rest of the population.
Traumatic brain injuries and concussions are a serious public health problem in the U.S., contributing to a substantial amount of death and cases of permanent disability each year, according to the Centers for Disease Control and Prevention. Damage to the frontal lobe, the part of the brain that controls emotional expression, and which is essentially home to a person's personality, can result in sudden changes in disposition, according to Sarah Stoddard, who was involved in the eight-year study.
Details on the type of concussions Utu suffered have not been released. A memorial for the family will be held today.
Published by Medicaldaily.com